Celtic star, Liel Abada has been reportedly sidelined due to injury until next year.
With an estimated recovery time of five months, this setback is undoubtedly a blow to the club. However, amidst this unfortunate event, the European Club Association's (ECA) Club Protection Programme could offer financial compensation for the club to cover the winger's wages.
The Club Protection Programme, initiated by the ECA, is an insurance mechanism designed to assist clubs when their players suffer injuries during national team service, whether these be official or friendly fixtures. As footballing talents are valuable assets to their respective clubs, any prolonged absence, especially due to international duty, can have significant financial repercussions. The ECA recognised this predicament and responded by implementing this protection programme.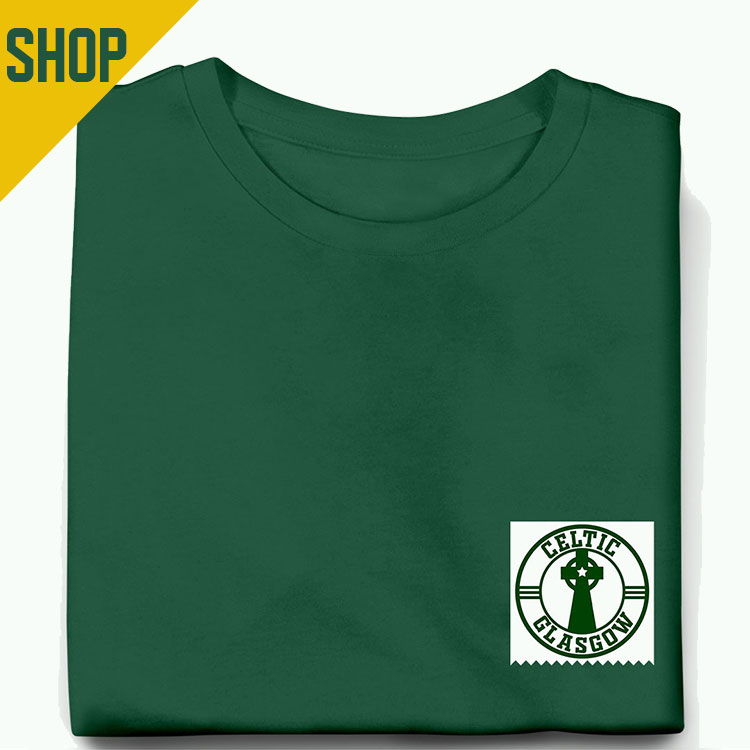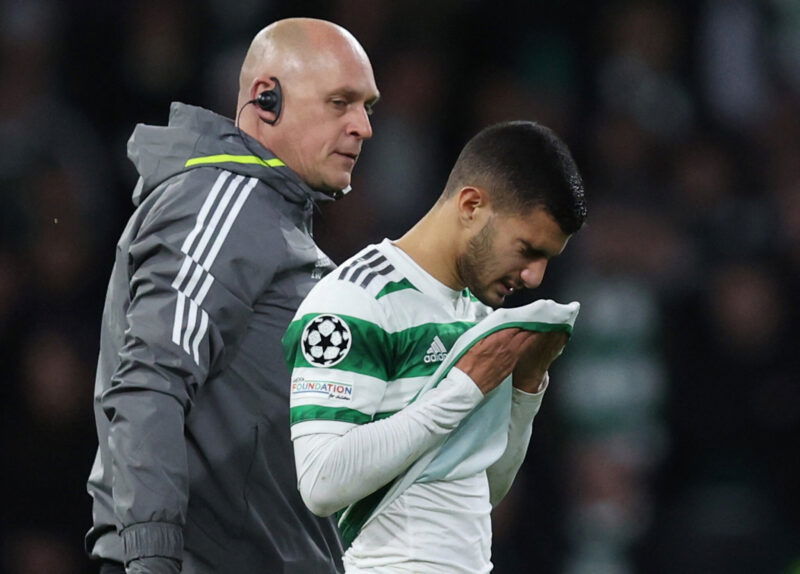 Celtic, given Abada's reported injury, could be eligible for compensation under this programme given his injury occurred while with his national side. The exact amount of compensation depends on the player's fixed salary and the duration of their unavailability.
If Celtic are indeed entitled to compensation, they will be glad to have agreed and completed Liel Abada's contract extension with a bumper salary before the international break.