Following on from the two games in the Sydney Super Cup, Celtic defender Carl Starfelt has pledged that his team won't take their foot off the gas as the league is far from over.
Some archive documentary footage appeared last week as the Celts headed down under from Postecoglou's time in charge of the Socceroos which saw him in giving it both barrels to his players which the team will want to avoid.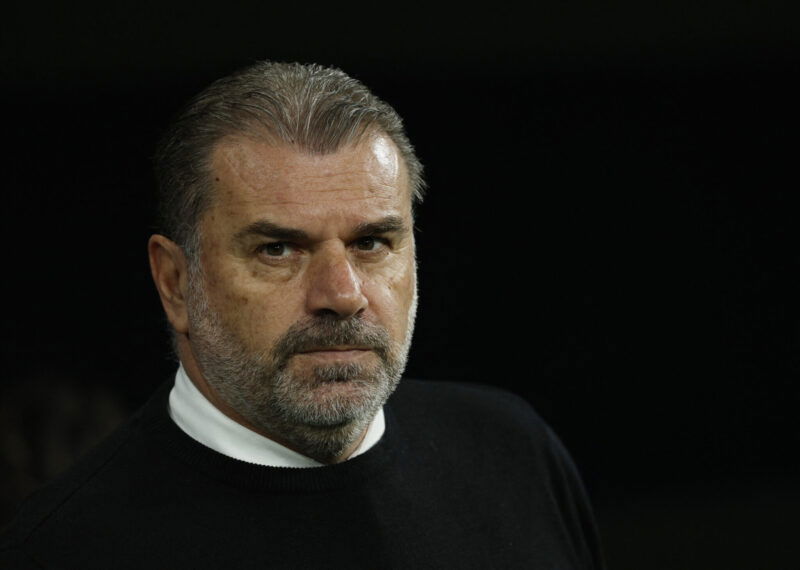 The performances during the two matches in Sydney weren't to the best of the sides capabilities as thousands turned out to watch their beloved Hoops.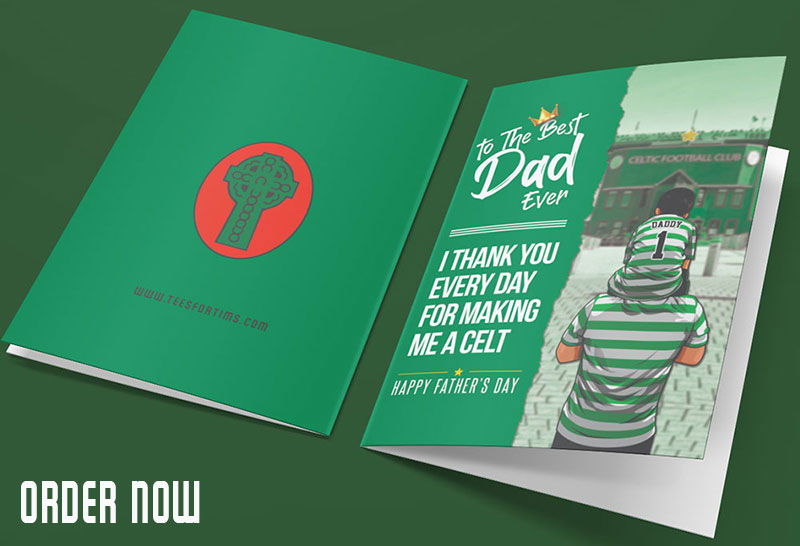 Having formed a tight defensive partnership last season with Cameron Carter-Vickers and being a key part of the team, the Swedish international insists that the league title is far from over and that if any players thinks it is they could face the consequence of feeling the bosses wrath.
Celtic headed into the break nine points clear at the top of the SPFL Premiership but always follow the mantra of 'We never stop' meaning that there can be no let up for this Celtic side in their pursuit of making it two in a row.
The matches in Sydney were positive for Starfelt as he got some essential game time under his belt that he desperately needed having missed pre-season and a number of important fixtures this season.
"Is the league done and dusted? No, absolutely not. There is a long season ahead and we are not even close to the halfway point, we always take it game by game like we did last season and that's what we do," said Carl Starfelt as quoted by the Daily Record.

Reuters/Molly Darlington

"I think we also have very high standards. The manager is always pushing us every day to never relax. You can see it in training every day and we are trying to be at it and if we fall out of it then the manager is there to push us back into it. I am not worried about complacency."
The clip mentioned of Postecoglou in charge of Australia has also been seen by some in the dressing room with Starfelt admitting that the passion from the boss drives this current Celtic team to success. Even saying most of the bhoys have received a scalding at some point.
"Have I seen it? Yes! He is a really good manager and he knows what he wants. If someone falls out of it he will push them back into it. I think most of the boys have experienced the temper at some point. The manager sets high standards and I think that's how it should be.

"Every player pushing for Celtic and more should have high standards. If you throw players excuses then they will have them. You have to go out there and perform no matter the circumstances."