Celtic's B team duo Tobi Oluwayemi and Matthew Anderson are poised to join Austrian club Admira Wacker on a season-long loan [RecordSport].
The move comes as part of a partnership formed between Celtic and the Austrian club earlier this year, with the duo being the first to take advantage of this collaboration.
The Austrian second division, where Admira Wacker competes, is renowned for its role in developing young talents, providing an excellent platform for Oluwayemi and Anderson to gain valuable experience and further their development.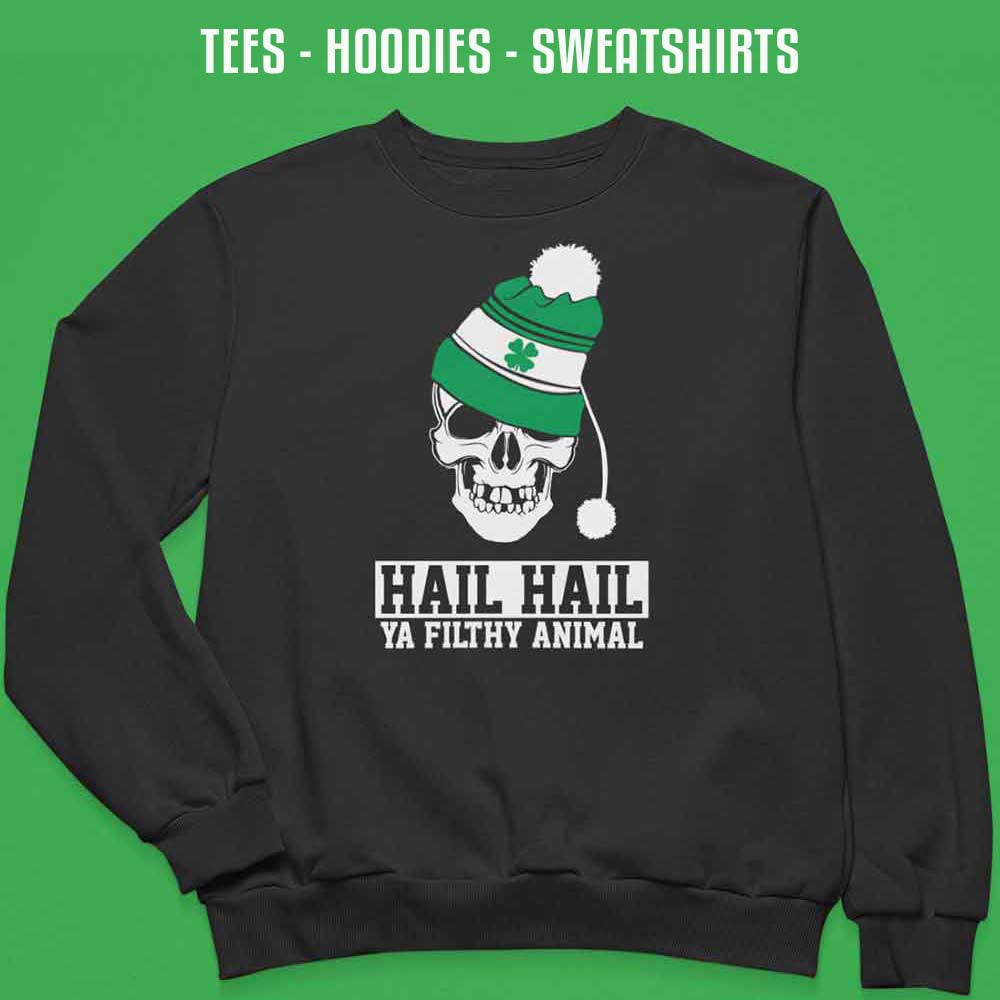 Both players have been regular fixtures in Celtic's B team, with goalkeeper Oluwayemi also having spent the first six months of this year on loan at Cork City.
The duo travelled to Austria today to finalise their loan moves.
The partnership between Celtic and Admira Wacker aims to provide young players with the opportunity to gain experience and develop their skills in a competitive environment. The Austrian second division's reputation for nurturing young talent makes it an ideal destination for Celtic's promising players.
For a more detailed explanation of the partnership between Celtic and Admira Wacker, fans can refer to a video below, where CeltsAreHere's Quinny provides a brilliant breakdown of the collaboration.
As Oluwayemi and Anderson embark on their Austrian adventure, Celtic fans will be keen to follow their progress and development. The experience gained from this loan spell could prove invaluable in their journey to break into Celtic's first team in the future.