Celtic got a shout out in the BBC morning news on Thursday after Liverpool took a huge step towards another Champions League final.
Jurgen Klopp's men could make history in the next month if they manage to win all the competitions they are currently still participating in and making it a quadruple.
Celtic were brought up during the BBC broadcast because they are the only club who have ever managed the feat in 1967 and even then, the Hoops managed to bag five trophies in one season under legendary manager Jock Stein.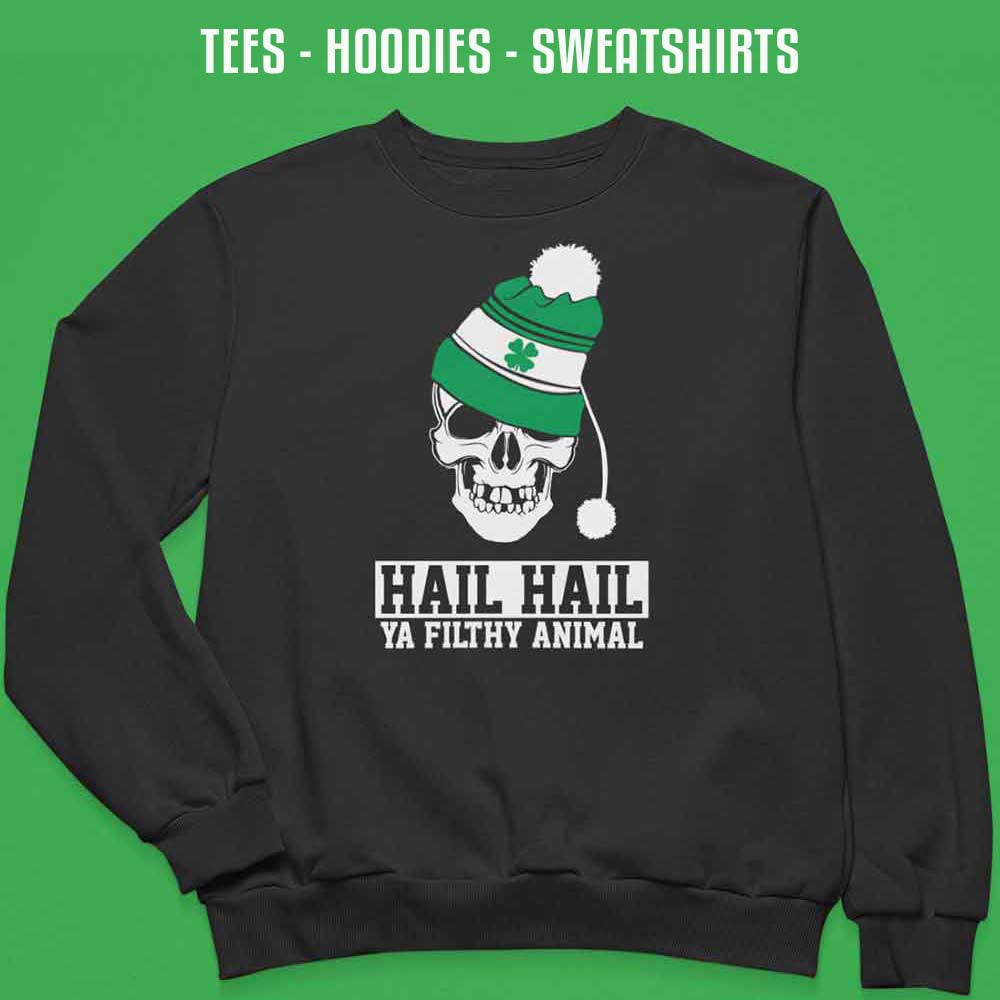 There would have been plenty of English football fans who wouldn't have known this fact but it was put out today then reposted by Mike Bushell.
Celtic fans would have been watching the Liverpool vs Villarreal game last night because the Hoops could earn an automatic pass into the group stage of the Champions League if they win the league, but only if Villarreal DON'T win the competition. The Anfield club took a 2-0 lead on the night and will head to Spain next week to hopefully finish the job.
It would be a very impressive feat if Liverpool manage to win four trophies in the one season. But like many things, Celtic did it first!