This site has been a major proponent of Celtic players becoming a bit more street savvy and fight a bit more for each other.
Not to the point they should be collecting bookings, but players who will challenge ridiculous decisions by the referee and stick up for their teammates.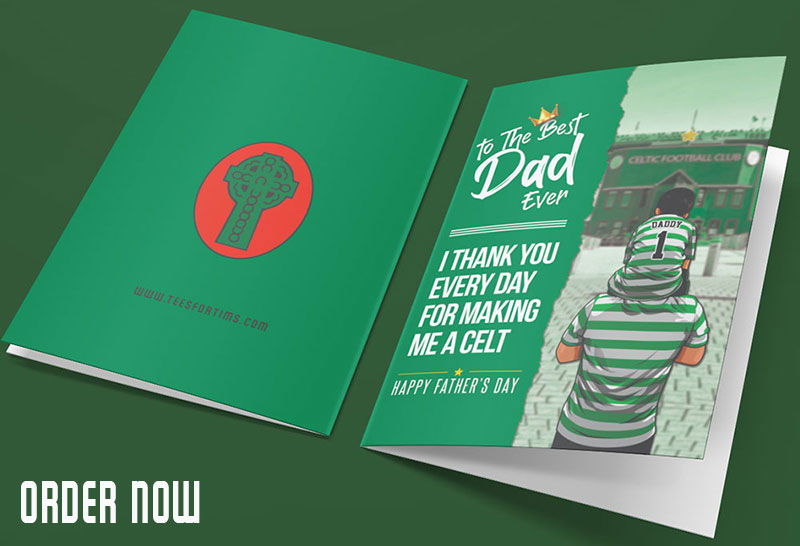 Earlier this season, we saw Callum McGregor get mowed down by Andy Halliday in what was a shocking tackle and red card decision. Not one Celtic player went near the referee to challenge his ridiculous decision to allow Halliday to continue.
There have been many other instances of Celtic players being too passive when things like this happen.
Anthony Ralston showed some fire during the Europa League tie against Ferencvaros when it appeared Kyogo had been kicked on the ground. The Celtic right-back marched over and got in the face of the opposition – pushing a player.
I still think that guy should have been sent off yesterday for his knee on Kyogo, and respect to Ralston for sticking up for his fellow player…. pic.twitter.com/G1YeXc58nG

— JoeBloggsCity (@joebloggscity) October 20, 2021
The defender got a yellow card for his troubles and we don't want to see needless bookings, but we also don't want to seem like a soft touch side.
We're not a dirty team and I don't want us to be. I do want Celtic to put pressure on officials and make them think about what they're doing in certain situations.