The title isn't won yet and the great thing is nobody inside the club is getting ahead of themselves. We have to make sure we see out this title as soon as possible.
While the manager and the team are getting prepared for the Glasgow Derby on Sunday afternoon, us fans can have a look around at the lay of the land and the potential a title win could bring if we can get it over the line.
One major thread this season has been the potential for whoever wins the SPFL title to go straight into the Champions League.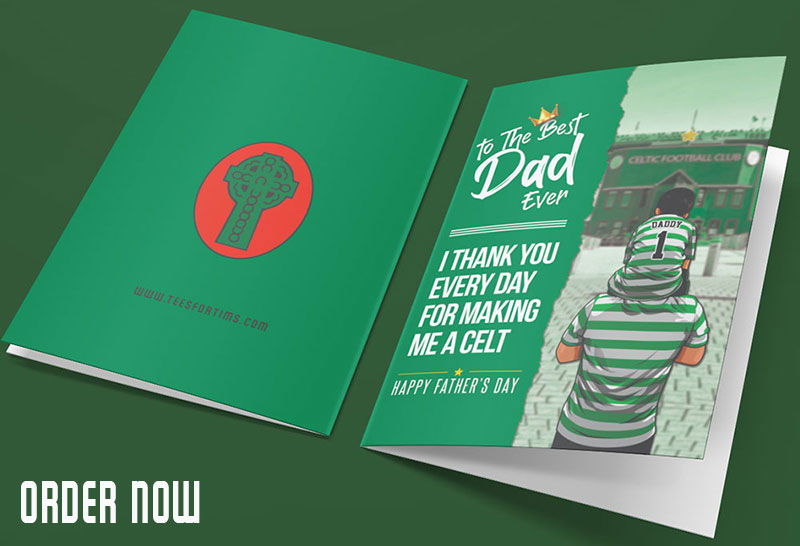 It's why Celtic fans were incensed at the start of the season when it looked like we were giving our Glasgow rivals a free pass to Europe's elite competition given how late we left it to sort out our managerial situation
Things have wildly changed since then. Celtic are in the driver's seat going into the final four games and if they win the title – the group stage would await…..unless.
Well, unless Villarreal win the Champions League.
The SPFL will only get an automatic Champions League place if the winners of this year's tournament qualify through their own domestic league.
The only club left in the competition at this stage that fall into that category is Villarreal. The Spaniard's have done incredibly well in the competition but sit 7th in La Liga with no real chance of qualification to the Champions League next season. If they manage to get past Liverpool and win the Champions League, they would get the spot offered up to the SPFL and we'd fall down the pecking order.
That's why I'll be tuning into the game on Wednesday emanating from Anfield hoping that our pals from Spain have a nightmare.
We have some skin in the game right now when it comes to that result and we'll just need to wait and see what Liverpool will offer up.
Celtic again have to wrap up their league before they can really look at that outcome. But if all things go our way (which rarely happens) automatic qualification would me a massive cash injection to the club and a better paced pre-season.