Celtic B fell to defeat in the UEFA Youth League, on the wrong end of a 3-0 scoreline against Feyenoord side on Tuesday.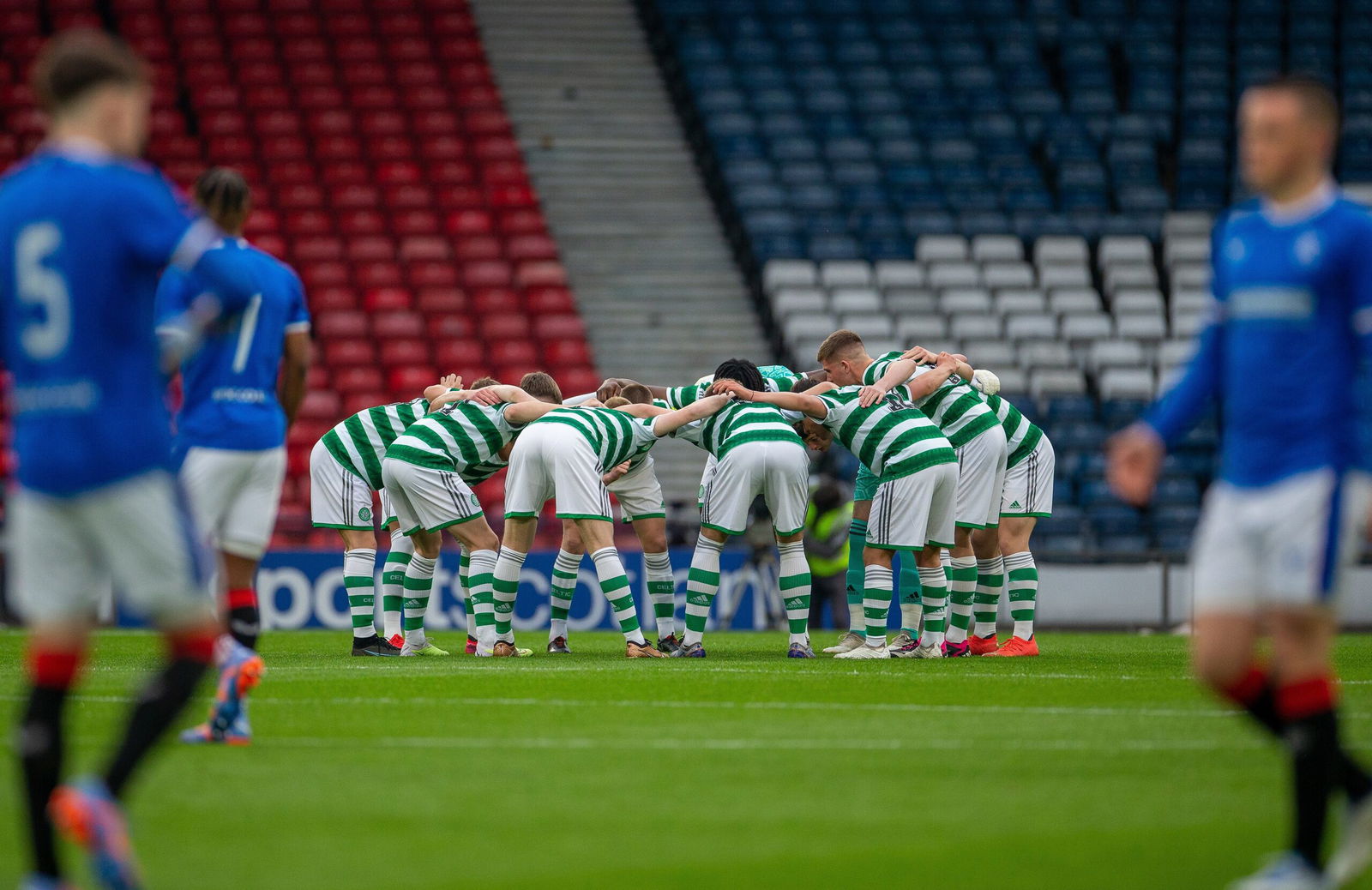 From the get-go, the match promised intensity, and both sides delivered in terms of action, but it was the home side that made the most of their chances. While many of the young Hoops players experienced their debut in the Youth League, the level of play and the Dutch team's readiness was evident.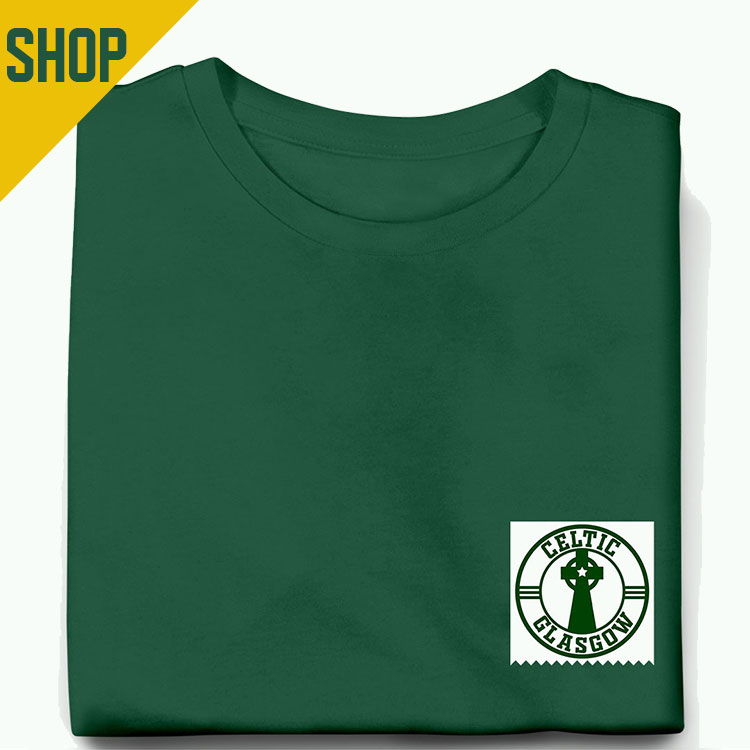 The opening half-hour was a true spectacle for the neutral viewer. Both teams displayed solid defensive organisation and moments of attacking brilliance. The 21st minute saw Celtic B's Vata almost break the deadlock with a cheeky attempt, only to be denied by the Feyenoord shot-stopper.
As the first half neared its end, Feyenoord managed to find the net in the 40th minute, turning the tide of the match.
A quick-fire goal just after the restart doubled their lead and visibly affected the morale of the young Bhoys.
However, Celtic B did not give up. Throughout the match, the Celts showed grit and determination.
Vata, Celtic's bright spark throughout the game, continually tested Feyenoord's defence, coming close on several occasions, including a run where he went past the keeper only for a last-ditch defensive effort to keep him off the scoresheet.
It ends in defeat for the Celts in their opening #UYL fixture.#FeyenoordCeltic | #COYBIG🍀 pic.twitter.com/Y8XeGr52pg

— Celtic FC B (@CelticFCB) September 19, 2023
But it was not to be Celtic B's day. As the match approached its end, Feyenoord maintained their hold on proceedings and ensured they kept a clean sheet, making a strong statement to their group-stage rivals.
Next up for the young Hoops is Lazio at lesser Hampden in a few weeks' time.