CELTIC fans have turned up in their numbers today to protest the current Celtic board in a socially distanced manner.
The rain hasn't stopped these fans from answering the call from the Celtic trust which called for a peaceful and safe protest to make their feelings known to a board who have engaged in no dialogue with the support to this point.
The fans don't feel like they have been listened to at all and can see their historic season slipping away game by game. Had there been an intervention sooner, Celtic could have been in a better place.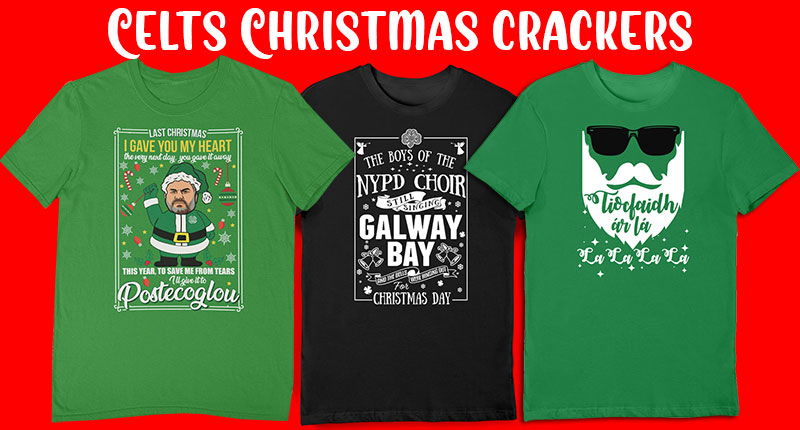 Thursday Flagship Podcast w/ Gianni Capaldi
Today, Celtic take on Kilmarnock in the SPFL at 3pm and these fans want to make it clear, they back the team but not this board.
On a normal day, in a normal year, Celtic fans would be congregating on the Celtic way before the big game and heading into the stadium.
The current situation leaves supporters feeling more detached from their club than ever before.