The Hoops already know their place in this Europa group before a ball is kicked tonight.  The Europa Conference League awaits next year after Celtic finished third in Group G.
With injuries mounting for the Celtic boss ahead of a glut of domestic games and a cup final this month it makes no sense to risk any big stars in a nothing game.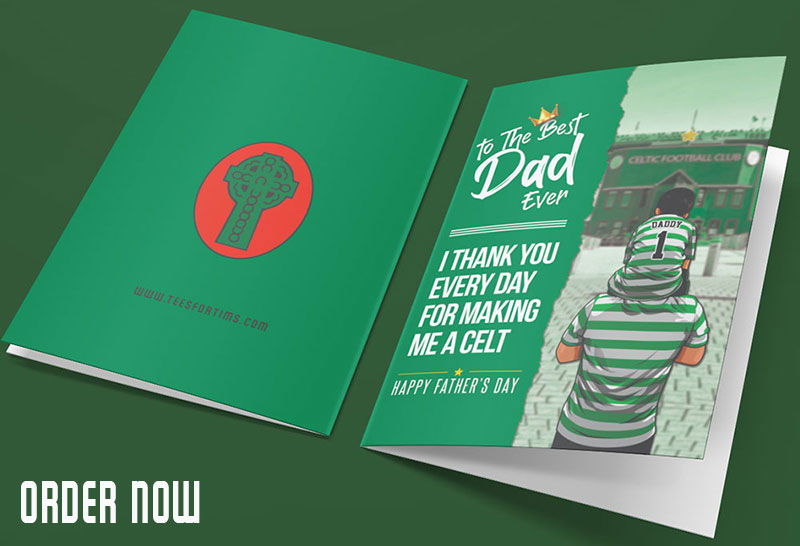 Celtic Park is renowned for its atmosphere but especially on European nights. Tonight though, Celtic fans and fan groups are taking part in a silent protest to demonstrate their anger at the pending appointment of Bernard Higgins to the Celtic staff.
It is a mistake to pencil this down to just a Green Brigade protest. There has been a huge reaction from all sections of the Celtic support the world over against this appointment. It is hard to comprehend why someone from the board can't open some sort of dialogue with fan groups instead of letting this issue escalate each week.
Several attempts have been made from fan groups to open some line of communication with Michael Nicholson but those requests have all fallen on deaf ears.
Reminder for tonight's silent protest.

We ask for all those opposed to the Bernard Higgins appointment to join the protest. https://t.co/M0Z6FENbMD

— North Curve Celtic (@NCCeltic) December 9, 2021
The board have become infamous for not reading the mood of fans but this issue has been allowed to hit a ridiculous stage now. The only reason we can think of for a lack of communication is ego and power.
The board must feel they won't be dictated to by fans on issues like recruitment. We saw that last season when Neil Lennon seemed to hang onto his job out of boardroom spite. If the board did not learn from that experience who knows where these protests will end up.
Just how effective a silent protest will be against a silent boardroom we will have to wait and see. What we need is some common sense and we need it sooner rather than later.