In a historic moment for Scottish women's football, Celtic fans turned out in droves to witness the Celtic Women's team secure their place in the UEFA Champions League. The match, held at Celtic Park on Sunday saw the Celts defeat Hearts 2-0, with goals from Caitlin Hayes and Tash Flint.
The day was marked by a record-breaking attendance (15,822) up from the 9,000+ set by the Hoops support two weeks ago. rhe attendance even surpassed the home attendances of Livingston, Motherwell, and Kilmarnock in the men's game combined over the same weekend. This remarkable turnout is a testament to the growing popularity and support for women's football in Scotland.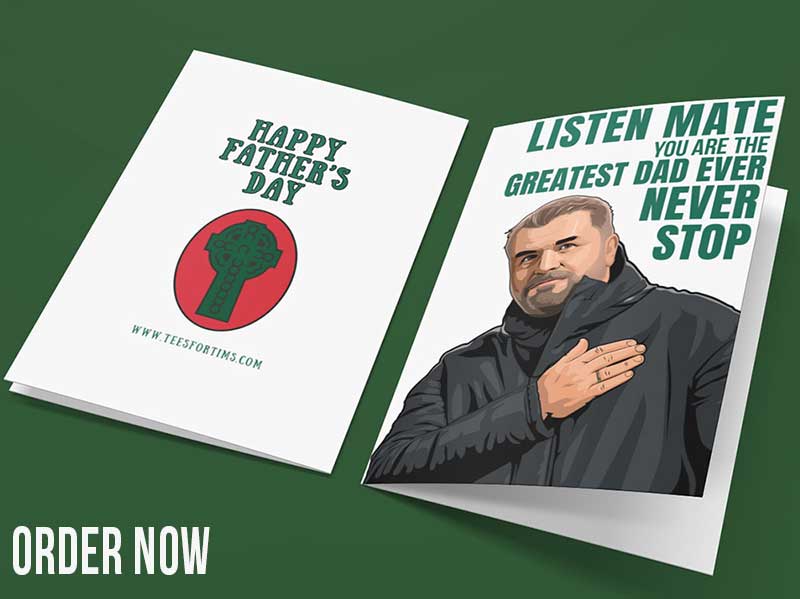 Despite the victory, there was a sting in the tail for the Hoops. A last-minute winner from Glasgow City at Ibrox saw City snatch the Scottish Women's Premier League title from Celtic's grasp. However, the day was not without its silver linings. The Celts' second-place finish ensures their participation in the Champions League next season, a significant achievement for the team.
The game was a rollercoaster of emotions, with Celtic dominating from the outset. The first goal came just before halftime, with Caitlin Hayes, who recently signed a new long-term contract with the club, finding the back of the net. The second goal came Tasha Flint, who scored in the 68th minute to give Celtic a comfortable 2-0 lead.
Despite the disappointment of missing out on the title, Fran Alonso's side still has a chance to lift silverware this season. They will face Rangers in the Scottish Cup final at Hampden on Sunday, May 28.
The record-breaking attendance at Celtic Park is a clear indication of the growing support for women's football in Scotland. This historic day will undoubtedly serve as a catalyst for further growth and development in the sport. Celtic must now look to capitalise on the team's popularity. Finding the Ghirl's a closer stadium to play in rather than Airdrie would be a start.