Everything gets put under the microscope when it comes to Celtic, even the way the team sheet comes out.
Since Brendan Rodgers time at the club, more often than not Celtic fans were treated to a jumbled up time sheet.
It would go in numerical order rather than position, we're told this was to ensure the opposition team were uncertain of how Celtic would line up.
Twitter doesn't need an excuse to get annoyed, regularly you would see people frustrated as they had to do homework to decipher the starting XI.
It looked like it was scrapped last night for the visit of Midtjylland and we got the team from top to bottom.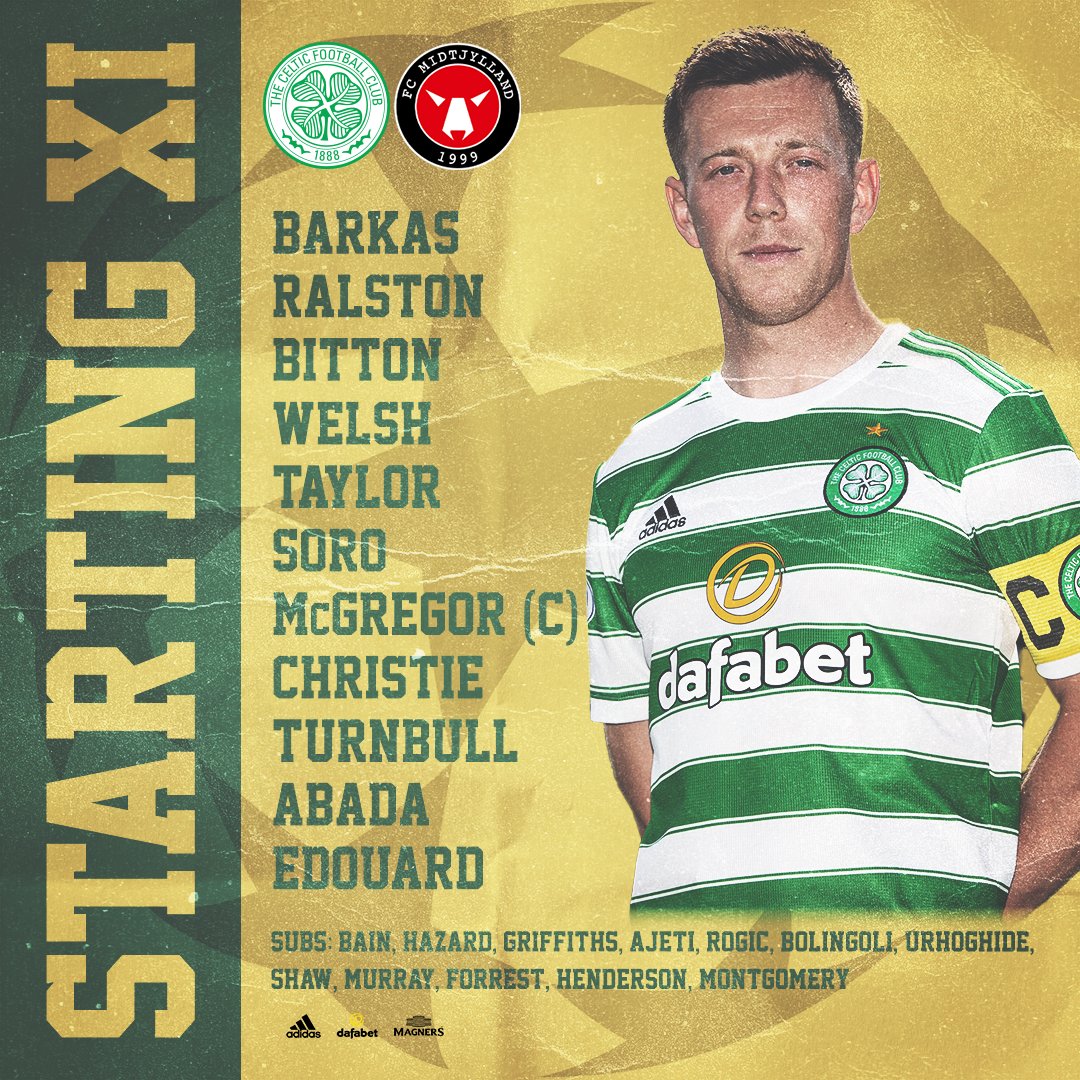 This will be welcome from the tactical side of twitter who look to see and discuss what the manger is attempting to do before the game and pick over things.
It's certainly welcome – last night when we put out the squad, it was easy enough to walk fans through the line up.