THE CELTIC FC FOUNDATION has announced that Liam Mcgrandles has released an EP to raise money for the club's charity.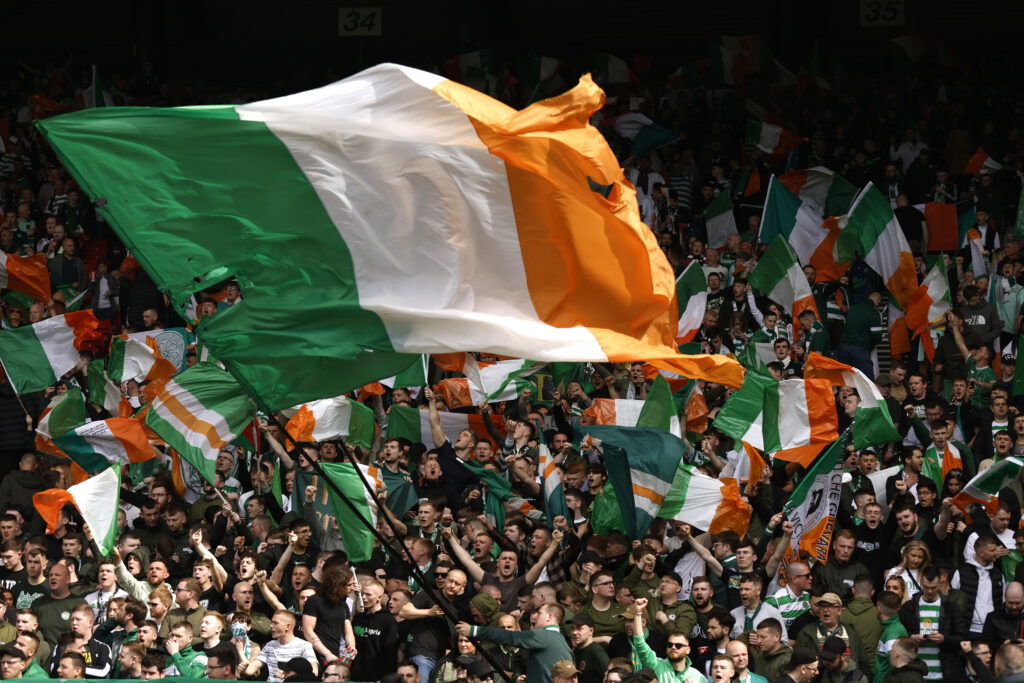 All proceeds from the EP will go to the Celtic FC Foundation, providing fans with an easy way to help the charity. 
The EP features four songs composed and performed by McGrandles himself, including Walfrid, The White and the Green, The Big Cup, and the title track Celtic in My DNA. 
It is now available to download on iTunes and streaming on platforms such as Spotify and Apple Music.
Out now on all major streaming platforms 🎵🎸@liam_mcgrandles has released his new EP, 𝐂𝐄𝐋𝐓𝐈𝐂 𝐈𝐍 𝐌𝐘 𝐃𝐍𝐀, containing 4⃣ Celtic songs in aid of the Foundation 🍀💚

⤵️

— Celtic FC Foundation (@FoundationCFC) March 15, 2023
As times get tough for all of us, some are in need of a helping hand, which the Celtic FC Foundation has been doing in this cost-of-living crisis. Already, the Foundation has paired up with Fuel Bank Foundation to help around 17,000 individuals by giving the £49 vouchers to 6200 households.
Celtic was built on charity, and it's great to see that we're not forgetting our roots.