Celtic B had a tough outing against West Ham United U21s in the Premier League International Cup. The 5-0 defeat was a bitter pill to swallow, especially considering the talent on display for Celtic, including promising youngsters like Rocco Vata, Mitchel Frame, and new recruit Liam Bonetig.
The match served as a harsh reality check, highlighting the challenges that lie ahead in a group that also features formidable opponents like Chelsea, Brighton, Southampton, Valencia, Dinamo Zagreb, and Lyon. The goal is to finish in the top two of the group to advance to the quarter-finals, but tonight's performance indicates that there's a lot of work to be done.
First team coach Darren O'Dea's comments before the match emphasised the importance of these games for player development. He noted that participating in such high-level competitions last year had a significant impact on the team's performance and understanding of the game. The key takeaway, according to him, is humility—realising the gap that exists between where the team is and where they aim to be.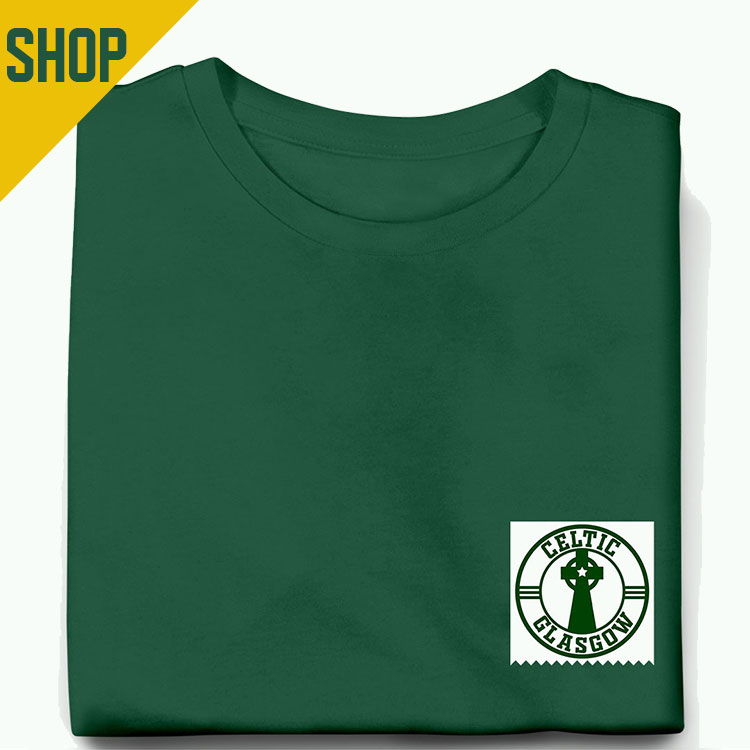 From a Celtic perspective, it's crucial to absorb the lessons from this defeat and come back stronger. The young Hoops have the talent; what they need now is the experience and mental fortitude to compete against the best. This competition offers a valuable learning curve, and it's essential to make the most of it.
It was a timely reminder on the day that Celtic announced they are pressing ahead with new state of the art facilities at Barrowfield to nurture the next generation of talent.
Celtic have lagged behind for many years and if they truly want to make an impact they not only have to offer young players the best facilities but a world class education in the game to stop them from moving elsewhere before the first team beckons.