Looks like our old friend Chris Sutton has been stirring the pot again, and it seems like he's got Todd Cantwell and Ibrox manager Michael Beale dancing to his tune!
Cantwell, the Rangers midfielder, seems to have taken a bit of a tumble in their recent 3-1 victory over Hibs. A tumble that, according to Sutton, was a bit too graceful to be anything but a dive.
Sutton, ever the wind-up merchant, suggested that Cantwell, formerly of Norwich City, went down a bit too easily, winning a foul that led to James Tavernier scoring a goal. It's clear that Cantwell didn't appreciate the jibe, but then again, who would?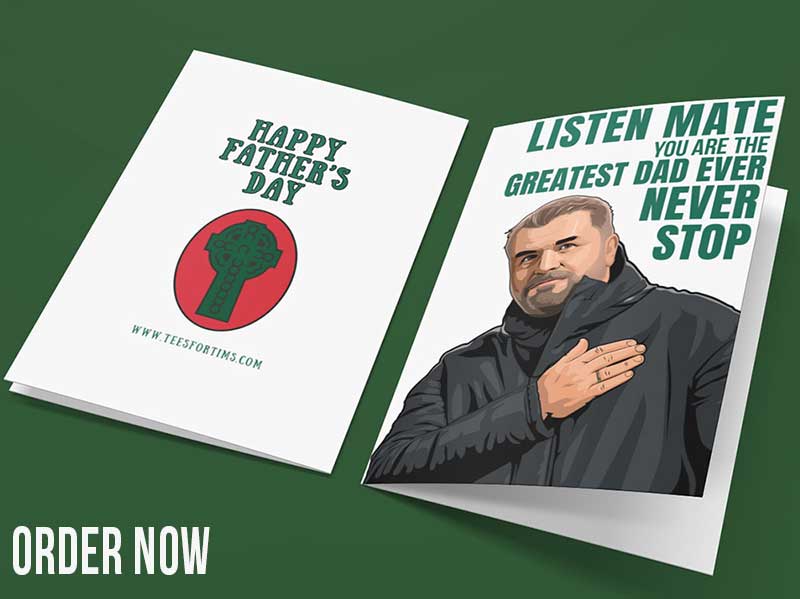 In a show of solidarity, Ibrox boss Michael Beale came to Cantwell's defence after their 2-2 draw with Hearts, where Cantwell found the back of the net again. Beale accused Sutton of creating a narrative around the 24-year-old, but we all know Sutton just loves a good wind-up.
Not one to be left out, Cantwell also had a go at Sutton. He posted a picture of a red mark on his leg from a challenge during the game, captioning it with a sarcastic "Probably a dive," and a mind-blown emoji. The mark on his leg was pretty mild! Beale, in his post-match presser, "We all know where it's coming from.". Football Scotland seems to agree who that was aimed at.
Not the first time Beale has been wound up by Sutton! It's clear he the former Celtic player, still knows how to ruffle some feathers. Keep it up, Chris!