CELTIC have announced that the club will, again, support the rainbow laces campaign. This year, Callum McGregor will hold the privileges of wearing the rainbow armband on Sunday after Scott Brown held the duties last year.
Rainbow laces have become a symbol of inclusion for all those in the LGBTQ+ in the sport and fitness industry. In football, like many sports, it is for anyone and everyone and an athlete's sexuality should not discourage them from doing what they love.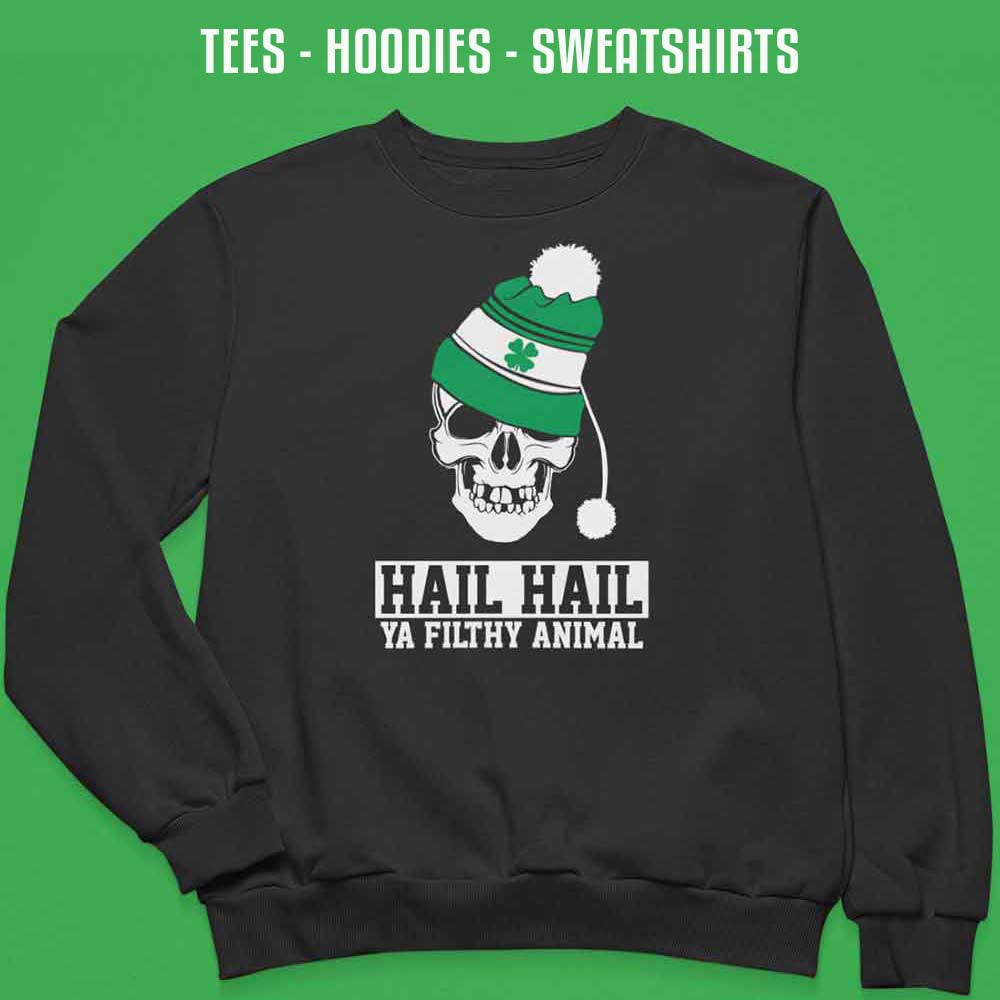 The Rainbow Laces website states that 43%of LGBTQ+ people think public sporting events aren't a welcoming space for them. As a club, and in wider football, we have to eliminate this and make our stadiums a warm, welcoming environment to cheer on the Hoops.
Speaking about the campaign to the Celtic FC Website, captain Callum Mcgregor said;
"Celtic will always be open to everyone. The Rainbow Laces campaign aims to make sport everybody's game and that, of course, really is a great message.
"The initiative once again addresses a very important issue in society which needs to be tackled and, therefore, we are delighted to once again offer our wholehearted support."