Devin Gordon tragically took his own life at the young age of 13 last week, there had been an outpouring of grief since it happened and Hearts as a club have been supporting Devon's family.
In order to pay respects to Devin, Celtic and Hearts will both wear FC United shirts pre-match to spread suicide awareness.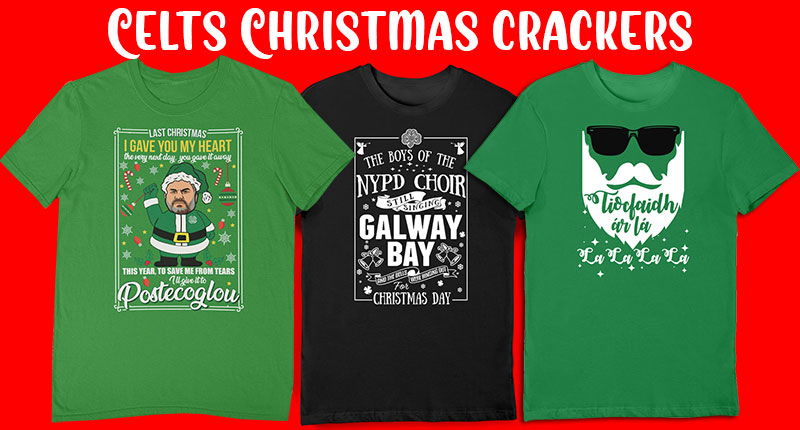 TRANSFER SPECIAL
Please remember if you need to talk to someone:

Call @Sams_Scotland on 116 123
Call @NHS24 on 111
Call Breathing Space on 0800 83 85 87 or
Text "SHOUT" to 85258 to contact @GiveUsAShout

— Celtic Football Club (@CelticFC) January 25, 2022
The campaign, which was launched in August of last year, aims to prevent suicide and build a support network through football. Everyone has a role to play, it is as little as checking on our friends and family, sometimes double-checking.
In reaction to the tragedy, Postecoglou told Celtic's website;
"The loss of Devin at such a young age in these circumstances is an absolute tragedy and the sincere thoughts and prayers of everyone at the Club are with Devin's mum Jen and the wider family.
"Too often we are seeing people of all ages lost to suicide and while we understand that we all face very different moments and challenges in our lives we just want to encourage all people to think about having that conversation and using that support which can make such a difference."
Everyone at CeltsAreHere sends their condolences to Devin's family and encourages anyone struggling with their mental health to reach out. Don't suffer in silence.
Remember, It's okay to not be okay, you are not alone.
The game takes place on Wednesday with a 19:45KO.