Former Liverpool and Celtic hero, Kenny Dalglish has back Neil Lennon to turn things around and win the Scottish Champions their 10th consecutive title in a row.
As reported by BBC Sport, Dalglish believes that the Northern Irishman is the 'man who deserves to be in charge' to turn around Celtic's recent poor form and get them back on track in the title race.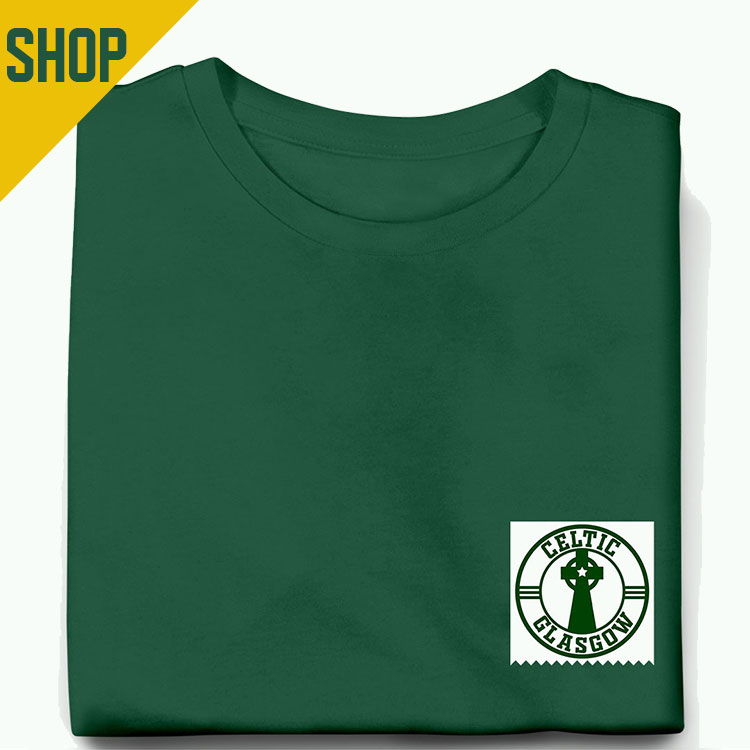 "He's proven himself many times. He won't deliver 10-in-a-row himself in isolation, he needs a lot of help from a lot of players. But for me, whether it's 10-in-a-row or it's not, he's still the man who deserves to be in charge.

"It happened last year, Rangers were top at Christmas, then a complete turnaround and Celtic ran away with it.

"The people making decisions, from the football club's point of view, will probably be behind Lenny," he added.

"Surely your career and services to the football club deserve more than three games when you take into consideration the changes he's had to make and the number of people he's had unavailable.

"They know what he's done before. They know the success he's had before, and he's been fantastically successful."
In the last few weeks, Lennon has faced a lot of criticism for the club's poor performances, but it was ramped up even further after his side went three games without a win against Rangers, AC Milan and drawing with Aberdeen.
Maybe there is a chance, if it was another season, with less pressure people would have judged it differently. But I don't think it is about the matter of the results which have, of course, been poor.
Its the manner we are losing these games, poor performance after poor performance, failing to create many chances.
At the moment, there seems to be little to no confidence or motivation and that needs to change.
I really do hope Lennon is the man to do that because we all know how much of a legend he is at the club. But if it comes to it we cannot afford to be sentimental and a decision may need to be made.