PACKIE BONNER has theory about the Celtic squad after they were defeated 3-1 by Bodo/Glimt on Thursday night. The former Hoops goalie was watching the game while appearing on BBC Sportsound.
It was arguably the worst performance under Ange Postecoglou. The team seemed to lack the hunger or desire. The ball never looked like hitting the back of the Bodo/Glimt net.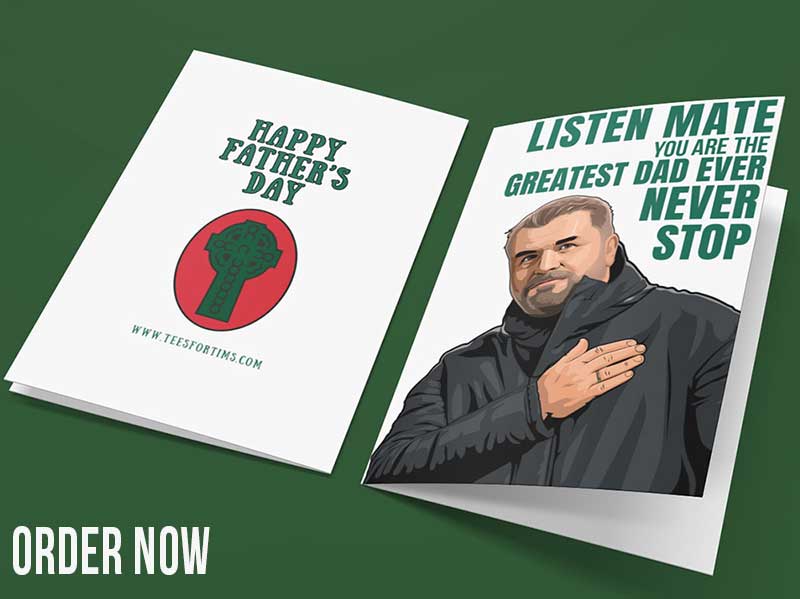 Maeda's goal should have sparked some life into the team, with the team just one goal behind. But instead, the performance level stayed the same. Bodo restored their lead just moments after.
Speaking on Sportsound, Bonner said;
"There was a lot of talk about Bodo Glimt and how decent they were. And at the back of your mind you're thinking, 'Are they really that good?'

"And then suddenly the game starts and you could see that they were decent. And I just think that then Celtic players went, 'Well we're gonna be up against it here'.

"And they just didn't have the total belief that they've had other games. And maybe that in itself, mentally, affected them a little bit. And it just took away from that final piece of our game, that they've been brilliant at.

They've been absolutely brilliant at that. And when you're on that journey of development there is milestones. You have to sit down and analyse yourselves.

"Back to earth a little bit and say 'Yeah, we're a good team, but we have a lot more to do to get better to go and compete at the higher levels."
Fans did underestimate their opponents, but i don't think it's fair to say Celtic did. Leading up to the match, Postecoglou was being cautious and admitted that their Conference League opponents were a good side who played good football.
The way the Norwigian champions played is how Postecoglou invisions his side's to play. Two similar play styles went head-to-head and one came out on top. The Hoops' have a challenging Thursday night ahead of them.