Reports this evening have claimed both Celtic and Rangers are being considered for a revamped Super League after the first attempt to get the competition off the ground ended in disaster.
There was a massive kickback against the EPL teams from their own league. Talks of points deductions and massive fines for even considering jumping to a newly formed Super League meant the deal was put back in its box.
While it's now expected English clubs won't attempt to participate in the potential league. Celtic, Ajax and others are being looked at as teams who could come in and become massive entities in a new system. [RecordSport]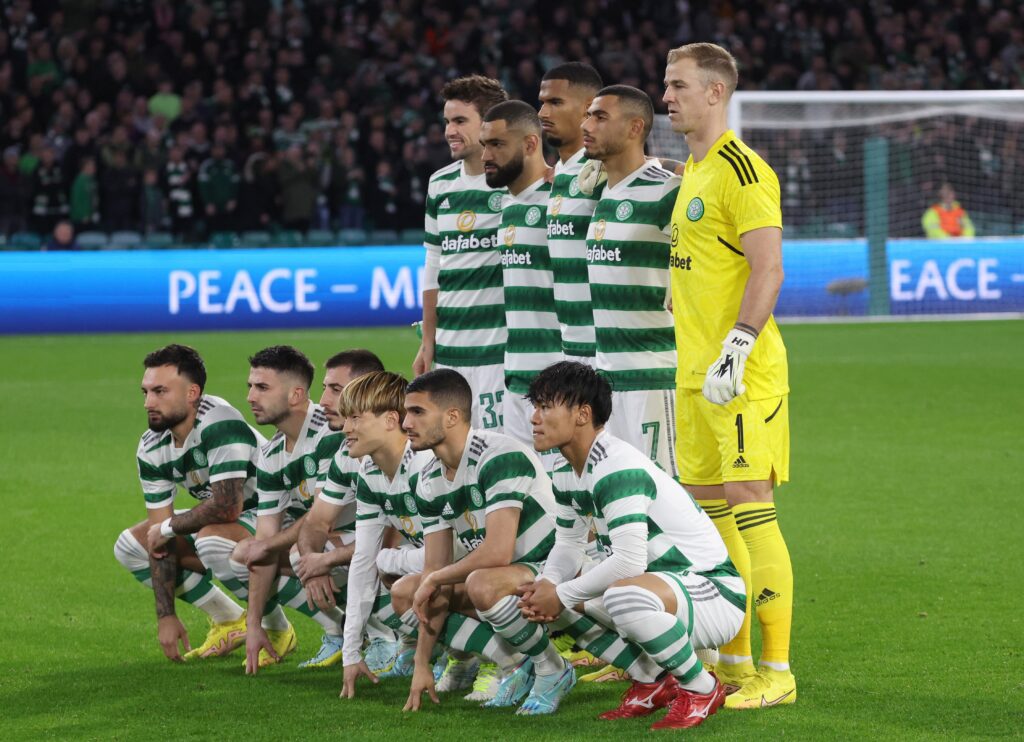 Celtic still have Peter Lawwell on the board of the European Club Association, who are pushing for Champions League reform in the coming years. It's unclear if the Hoops would entertain such a move.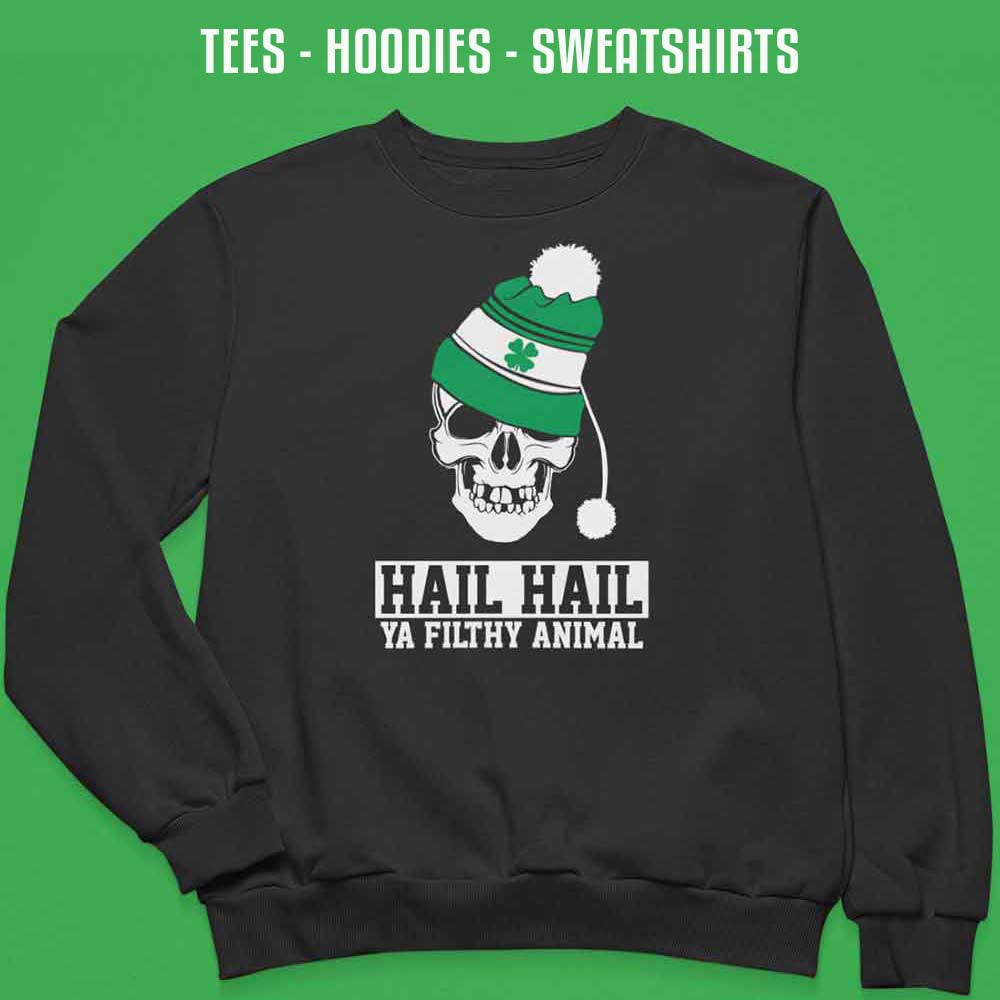 Celtic moving out of the Scottish league has been floated about for over two decades, with nothing ever coming of it. The Super League did look like a cash grab at the first attempt. But it was also maligned by people and companies who have a lot to lose by clubs breaking away. UEFA, the EPL and Sky Sports all joined in to put the boot in frantically to turn public opinion in their favour.
If Celtic are ever to be a force again in European football, it will only be if the landscape drastically changes. While fans dream of the bhoys returning to the days of 1967, it still feels like pie-in-the-sky stuff.