According to reports over the weekend, Celtic are keeping close tabs on Chelsea defender Tomas Kalas who is currently out on loan at Bristol City.
The defender has been at Stamford Bridge for almost a decade and falls under the category of young players Chelsea have hoarded over the years.
During his time at Chelsea, the Czech star has had seven separate loan moves but has never managed to breakthrough into the first team.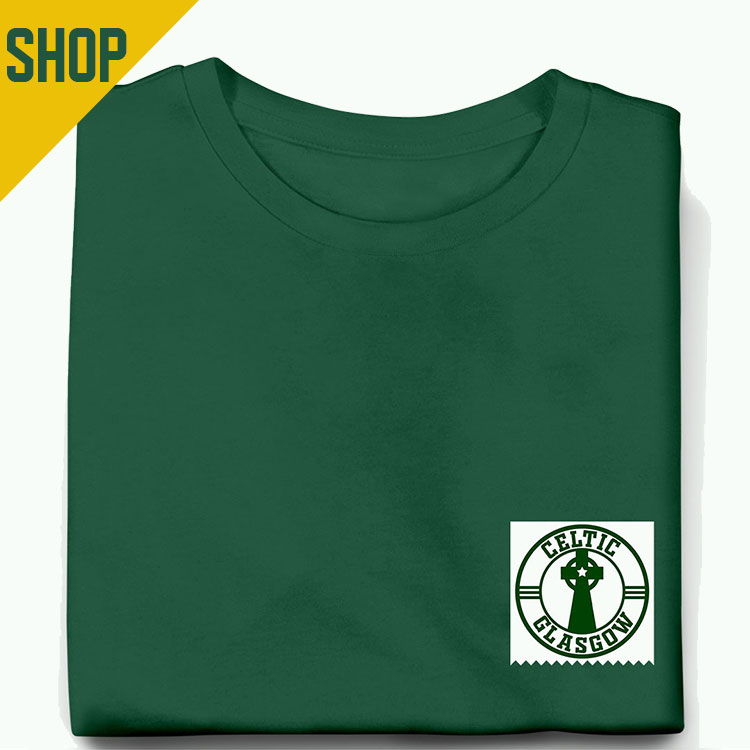 The player has a contract at the club until 2021 but as his Bristol City loan move comes to an end this summer there's a genuine belief the player could finally leave London for good.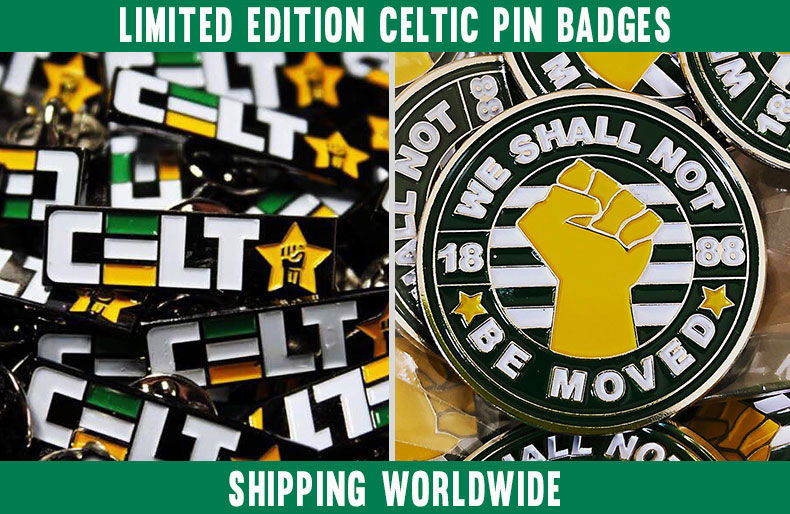 Celtic have a rebuilding project on their hands come the end of the season. Two of their top defenders will no longer be at the club with Boyata not signing a new deal and Benkovic heading back to Leicester.
It's heartening there seems to be a cognisant effort to try and get a head start on next season's recruitment. However, who is pulling the strings?