What a horrible day yesterday was!
A below par performance culminating in a draw that seen the visiting team drop out of the 'title race'. It's just not good enough, is it?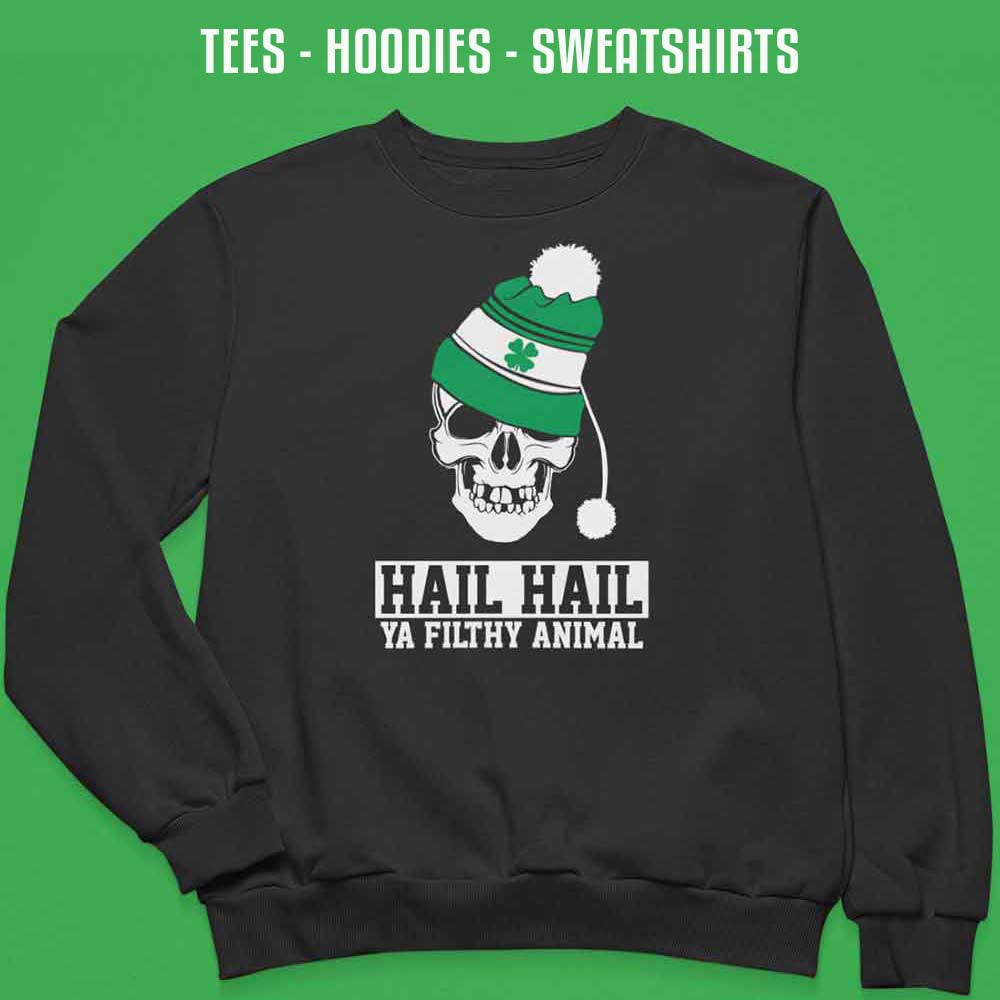 The quote of the day coming from twitter was "Where's yer unbeaten streak now?" erm…awkward.
While many fans went into this game so full of confidence, there were some of us who knew that we were due a bad performance like that. I was just certain it would take a monumental effort to actually beat us and while they huffed and they puffed to get over that wall, getting a punty from Bobby Madden in the process, they simply couldn't do it.
Of course, they're allowed to say they made progress because after all, anything's better than a 5-1 drubbing they suffered at the start of the season. The sheer joy they seemed to have after the match brought it home to me how much they've went through and how a draw against the Champions means to them. Fair play.
It was a day when the Celtic team had an off day, their passing was slack, their usual creativity stifled by some shocking challenges that went unpunished at times. Such were the severity of some of the challenges I was certain The Rangers were going to go down to 11 men at one point.
In the end, while Celtic didn't play the way they could it took a monumental effort and the dodgiest of penalty decisions to ensure the opposition left with a point. Not ideal, but not the end of the world.
For The Rangers it's another precious point in their quest for 55 – only 8 more to go.
We already look ahead and we can win the league in March, should results go our way. Not bad, eh.