CELTIC has decided not to allow away fans into the stadium for the Glasgow Derby clash on the 8th of April. [Rercord Sport]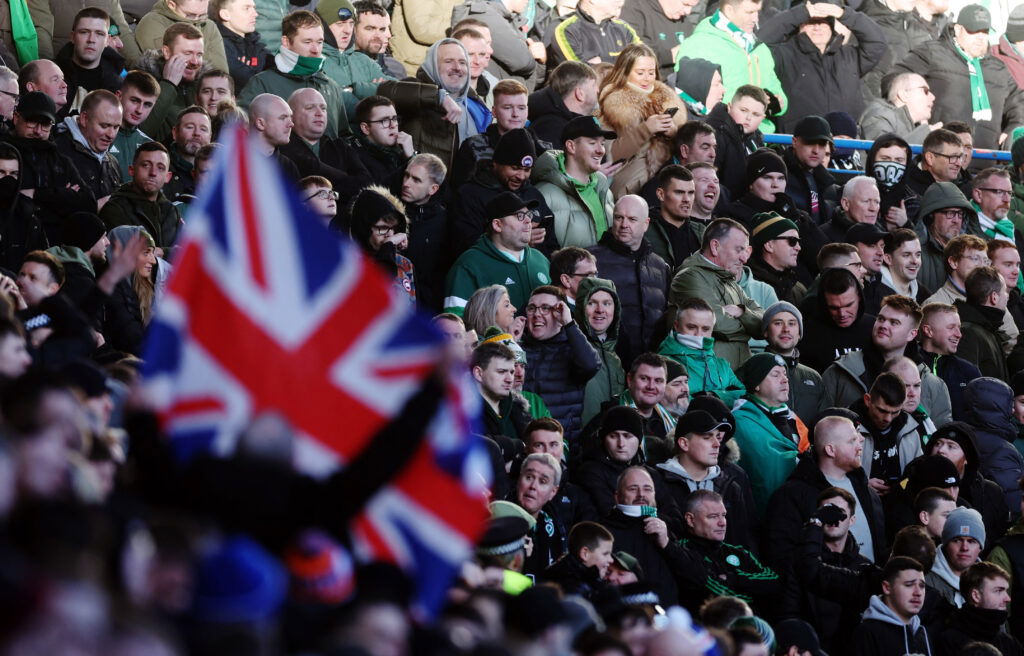 "Safety and security" is the reasoning behind the decision, with Celtic fans also locked out of Ibrox for the split game, the date of this fixture is not yet confirmed.
After recent violent incidents at derby matches, which resulted in medical treatment for Celtic staff and fans, both clubs, in consultation with the police, have come to the agreement.
After years of reduced allocations, it seems as if a signal decision has been made, and it will be interesting to see what happens going into next season. Both clubs are said to be in discussions to find a solution for the new season.
The last derby at Celtic Park, which had no fans, was the 3-0 thumping that took Ange Postecoglou's Hoops to the top of the table for the first time under his leadership.