Another day, another manager perforates the top five bookies favourites to be the next Celtic gaffer.
This week saw a massive shift in the odds between Neil Lennon and Rafa Benitez. Since taking the interim role at Celtic the Irishman has been the bookies favourite to take over at the club. However, due to Rafa Benitez still not committing to Newcastle and the fall out from the Glasgow Derby last weekend Neil has dropped to second and replaced by the Spaniard.
At this moment in time, Chris Hughton and Davie Moyes are third and fourth and the new man who replaces Slaven Bilic in the top five is former Leicester boss Claude Puel according to TSR. Puel has been without a club since Leicester got rid of him in February and replaced him with Brendan Rodgers.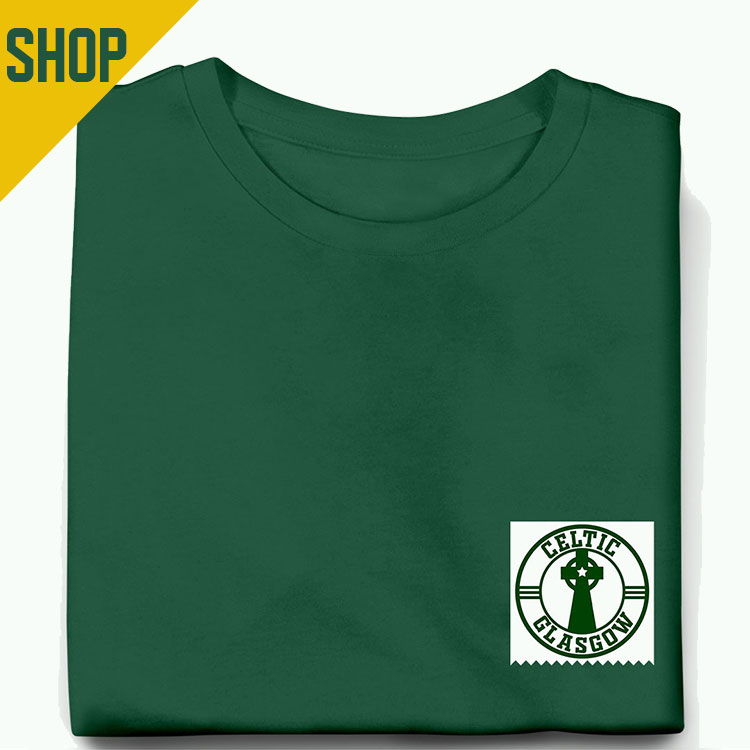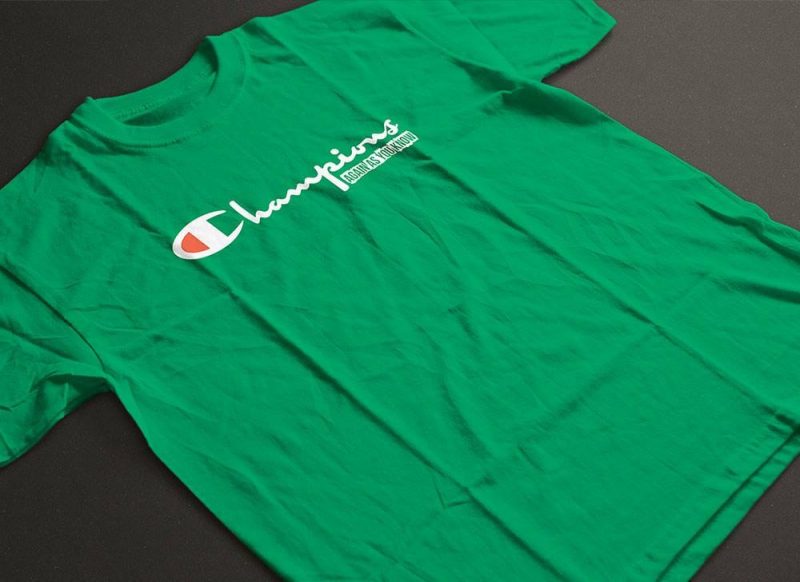 That has come from left field in the last 24 hours.
Celtic have been very quiet on the subject of their next manager and it's always harder for anyone to get a proper read on what's going on because it's Dermott Desmond who will ultimately pick Celtic's next manager. The businessman is very careful who he talks to and is unlikely to let the cat out of the bag until an appointment is nearly made.
It's worth noting the top five are without a club or contract which means no compensation needed to get any of them.