The forgotten one of Celtic's trio of Japanese signings at the beginning of 2022, Yosuke Ideguchi is currently on loan back in his homeland with Avispa Fukuoka. His year with the club is set to come to an end in December.
In the J. League in 2023, Ideguchi has made 16 appearances, with some recent ones coming out of position. Amid an injury crisis at his club, the 27-year-old has been playing as a striker.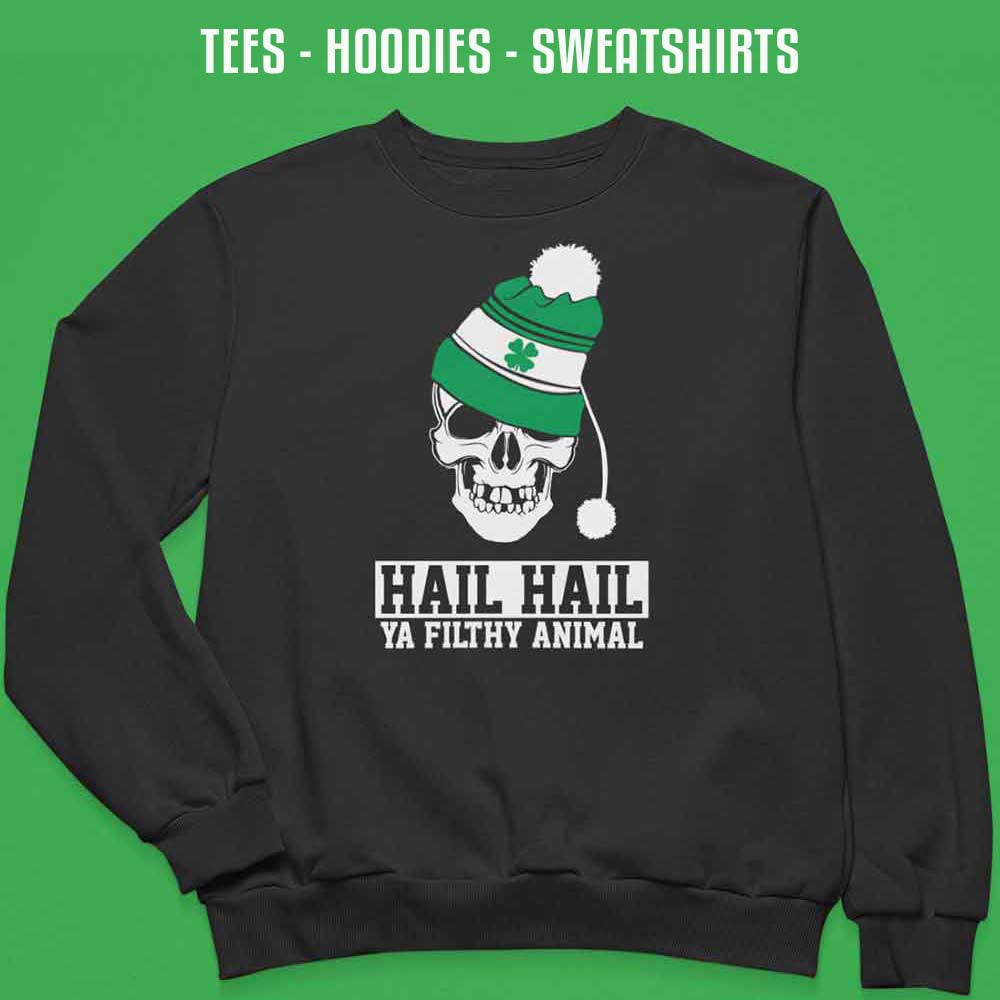 He has not scored yet but has registered a few assists. Ideguchi seems to be relishing the recent alteration. He said (Daily Record): "I must admit I was surprised when I was asked if I could play as a striker since I have never played there in my career. But I really enjoyed it and managed to provide a couple of assists.
"I am prepared to play in any position. Whether I will return to midfield or not I don't know, but I am just enjoying playing as many minutes as possible just now."
The Japan internationalist will return to Parkhead at the end of the calendar year. By then, he will still have a lengthy two-and-a-half years remaining on his deal.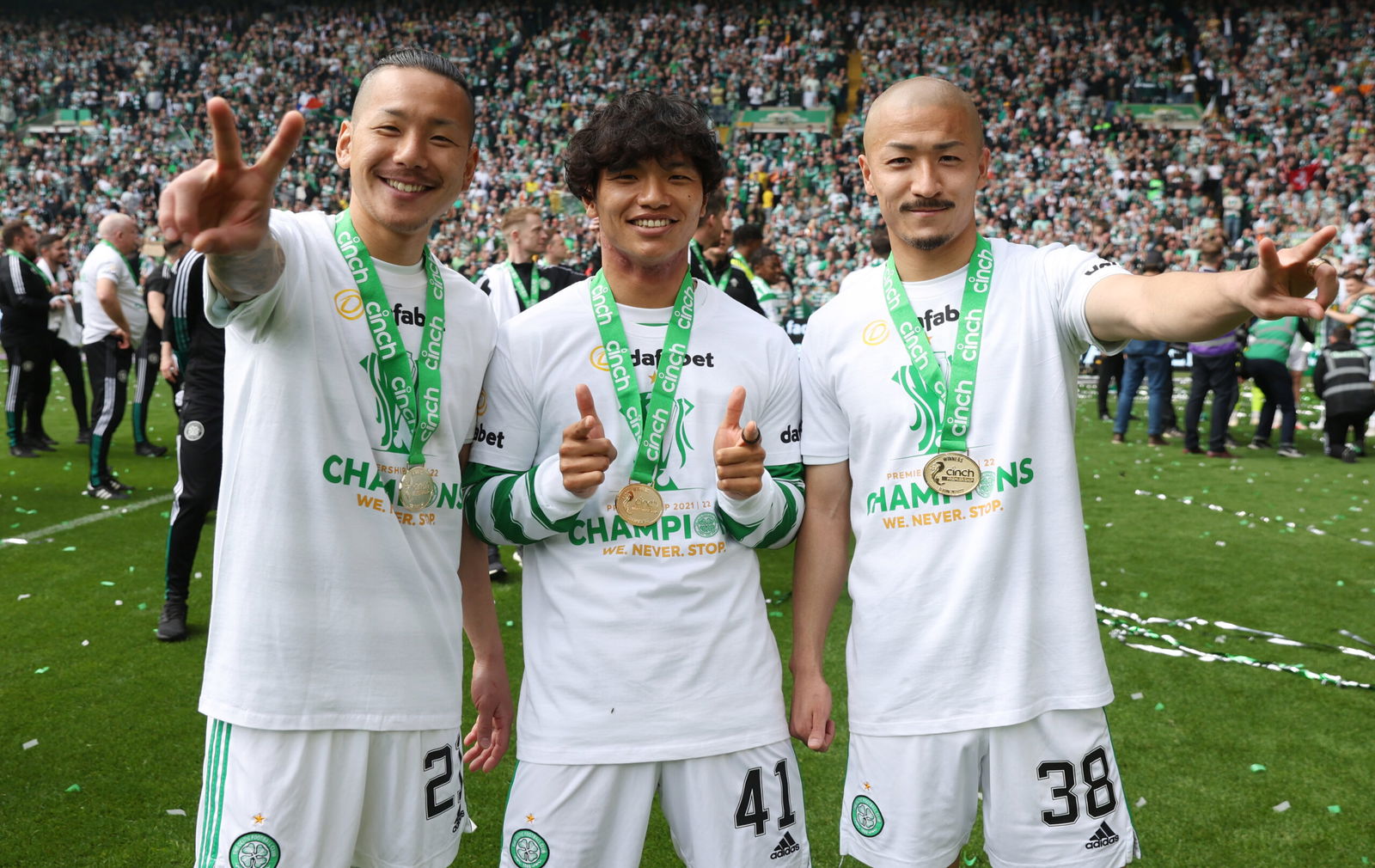 A future at Celtic seems unlikely for Ideguchi, but one never knows. Indeed the manager at Avispa Fukuoka, Shigetoshi Hasebe, heavily praised him for his recent position switch. He said: "I knew Yosuke would be capable of playing as a striker. When you have such a high football IQ as he does, you can play anywhere."
He never hit the ground running in green and white, unlike his fellow countrymen he was brought to Glasgow with. There is still time for Ideguchi to turn it around, though, and who knows, maybe he could re-invent his Celtic career as a striker when he comes back from loan.