We've covered so much of this young lad's early career and the promise he has shown every step of the way for Celtic, but are we set to see Karamoko Dembele fall at the final Celtic hurdle?
Dembele was subject to an awful tackle during Celtic's pre-season that has condemned the player to the sidelines during the final year of his contract.
There was always a massive question mark if Karamoko was going to stay at Celtic beyond this summer, and now it feels inevitable the winger will quietly exit at the end of this season without making a first team impact.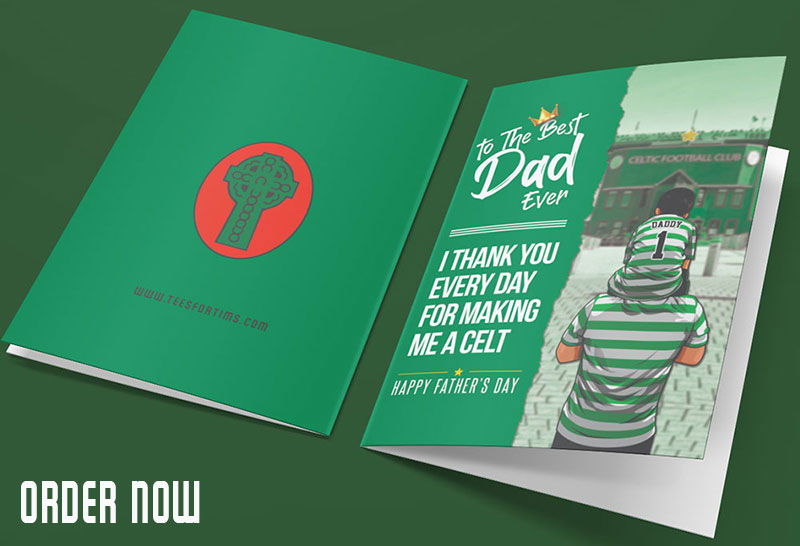 Timing can be everything in football, but also attitude and application can get you further than how well you can dribble a ball.
Karamoko has seemed grounded at Celtic for the most part but CeltsAreHere was told by a source close to the club the winger refused a loan move to a lower division last term and chose not to play much football instead.
Neil Lennon was never a guy to show too much faith in his young players. The Irishman rather play Nir Bitton at centre back than Stephen Welsh for example. The lack of structure at youth level has hurt a lot of our young talent. Some have been cherry picked by top clubs and willingly left because of it while others fall by the wayside.
Not every youngster at Celtic is going to make it but the hit ratio should be much better.
Karamoko announcing complications with his injury that's resulted in surgery means by the time he's fit, it could be too late to make any sort of an impact.
It's a shame, Celtic fans had been waiting for his breakthrough season – it's likely never to come at Celtic Park.