CELTIC have won their seventh consecutive title and have a final to look forward to at the end of the season but the club are already making moves for next season in order to be prepared for their next European assault.
With that in mind, Brendan Rodgers has reportedly let the club know to try and seal a permanent deal for the Osdonne Edouard.
The Frenchman thrived under the pressure and rose to the occasion in spectacular fashion as Celtic thumped their Glasgow rivals to win the league.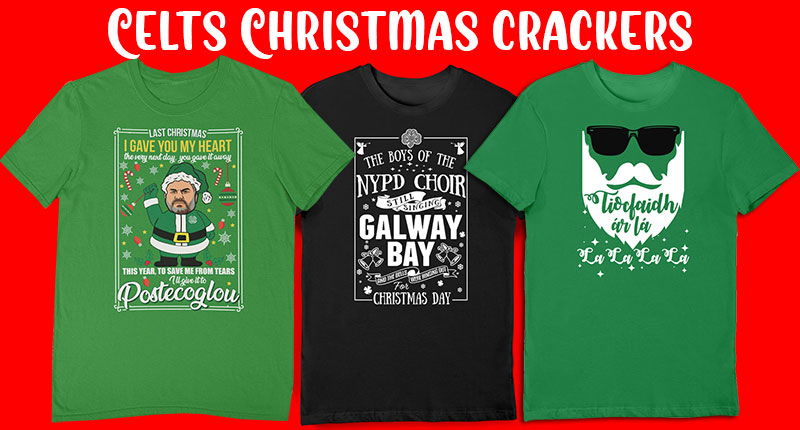 Thursday Flagship Podcast w/ Gianni Capaldi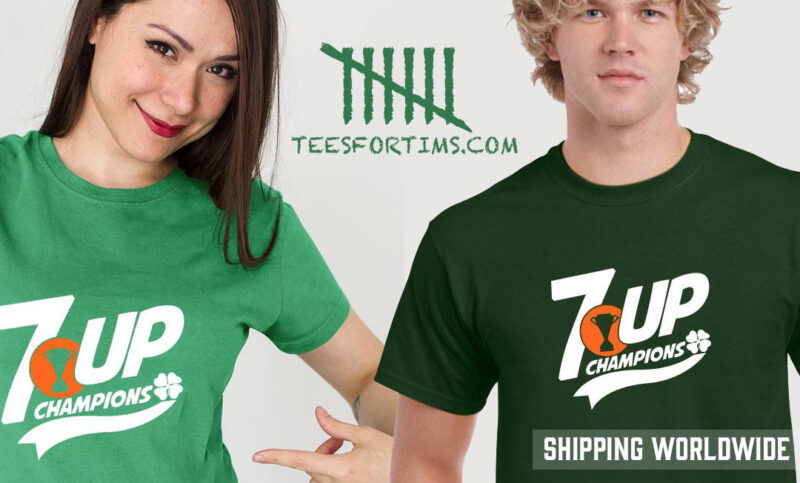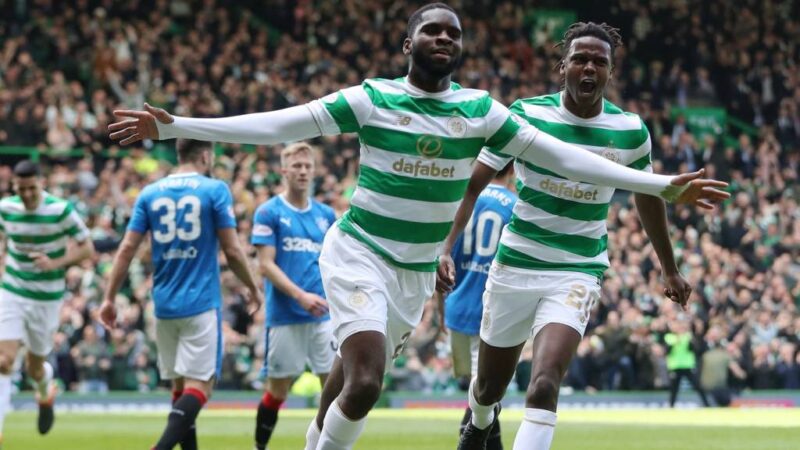 Brendan Rodgers was high on the player before Sunday's game and reports suggest he has already asked the board to discuss terms with PSG.
Speaking after the game yesterday both Rodgers and Edouard seem confident of a deal.
Asked if there's a chance Osdonne will be staying, the Celtic manager replied "A very, very good chance, hopefully. He wants to be here. It will be a case of hopefully getting an agreement with Paris Saint-Germain."
When the striker himself spoke about the possibility of staying at Celtic he left no room for doubt.
"I love this club and if the decision was up to me I would like to stay, but I can only do so much."
Celtic have a pre-agreed price for the Frenchman that was speculated to be in the region of £7million. Brendan Rodgers confirmed last month that it was much lower than this and the club may only have to spend just over half that to make the deal permanent.