There was a real buzz around Celtic Park yesterday as the final preparations were made for Celtic's group stage opener against Real Madrid.
It's been almost five years since the Hoops hosted a Champions League match with the return of some of the norms beginning to appear.
Being Europe's premier elite competition, there is a lot of rules to follow with UEFA basically taking over the stadium on a matchday.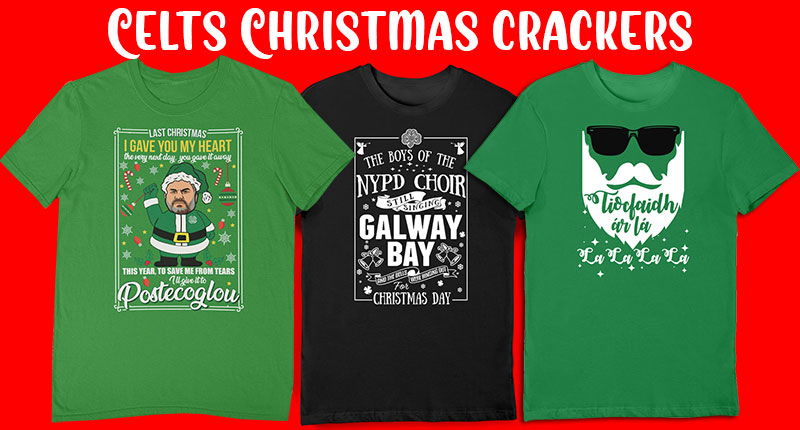 TRANSFER SPECIAL
One of the norms in the Champions League tends to be around advertising with there being major do's and don't's.
The Champions League has a number of different official partners such as Heineken, Mastercard and Walkers amongst others.
Displaying anything out with these brands means that branding must be covered up which is most visible in the upper tier of the north stand with parts of the Adidas logo being covered up.
Adidas logo seats covered up.

No doubt UEFA waving the rulebook and censoring advertisement. pic.twitter.com/SCQfOZlcbW

— Celtic Curio (@Celticcurio) September 6, 2022
From that extreme it also goes to labels being taken off bottles of water and the type of bibs which players can wear warming up.
The rules are the rules unfortunately with UEFA being very strict about what can and can't be displayed. If clubs do not follow these guidelines they are likely to be fined meaning it's best just to follow suit.