CELTIC granted the Green Brigade access to Parkhead so that the fan group could display a classy message which is dearly needed in today's society.
The graffiti in the stadium reminded fans of how Celtic was founded and that the message shouldn't be lost in today's society, despite the UK Government's inhumane immigration policy.
Refugees welcome pic.twitter.com/hAnJ7Uee6f

— North Curve Celtic (@NCCeltic) June 20, 2022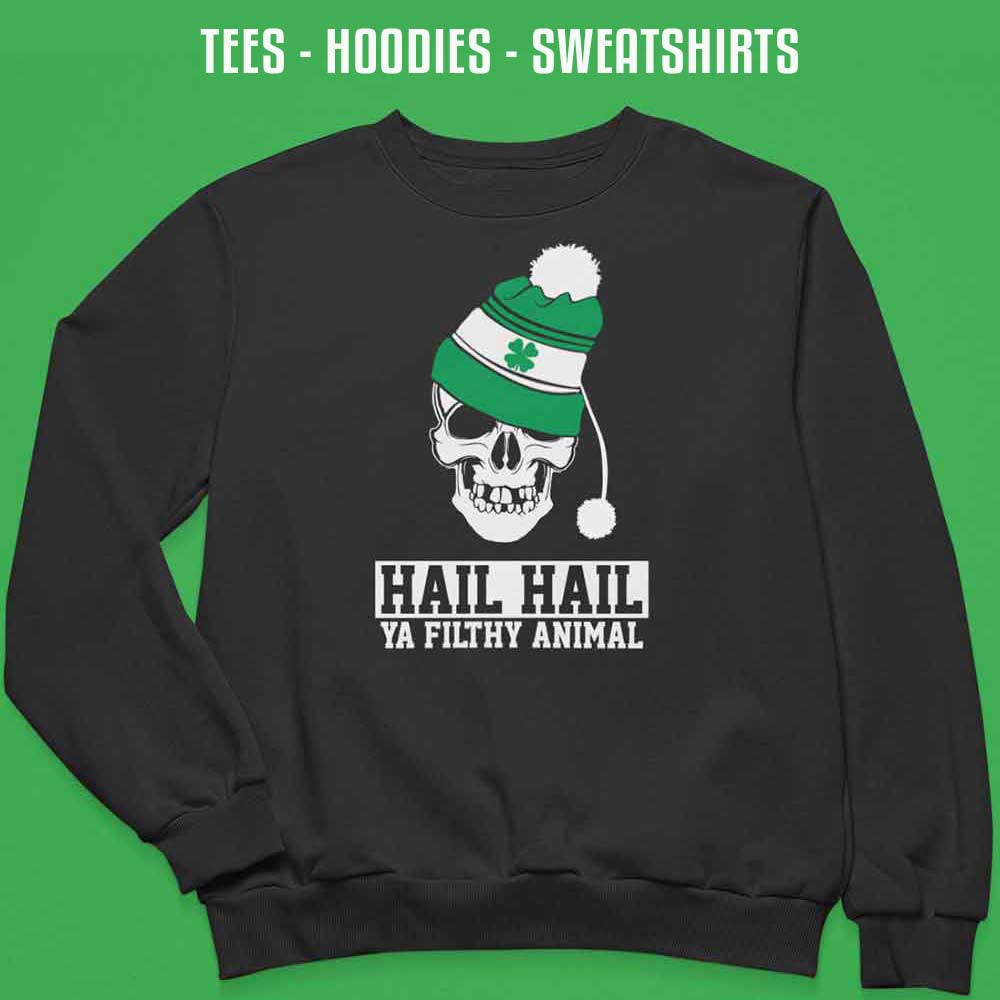 The Tories had planned to send refugees to Rwanda and even had the human beings on the plane before the European Court of Human Rights Intervened.
It's great that the club allowed the fan group access to display the important message, which will hopefully still be in the concourse for the fans returning in July.
The Green Brigade have a busy season planned, the group is planning a full stadium Tifo on flag day. The game against Aberdeen on July 31 is set to be a memorable day.
Celtic was founded by immigrants, something that will never be lost amongst the fans. The supporters regularly celebrate their heritage and will continue to welcome people from all walks of life into the support.
No human is illegal; refugees welcome.