The Celtic Park Sports Bar will now be open every weekend, with the newest addition to the stadium initially opening on match days. [Celtic FC]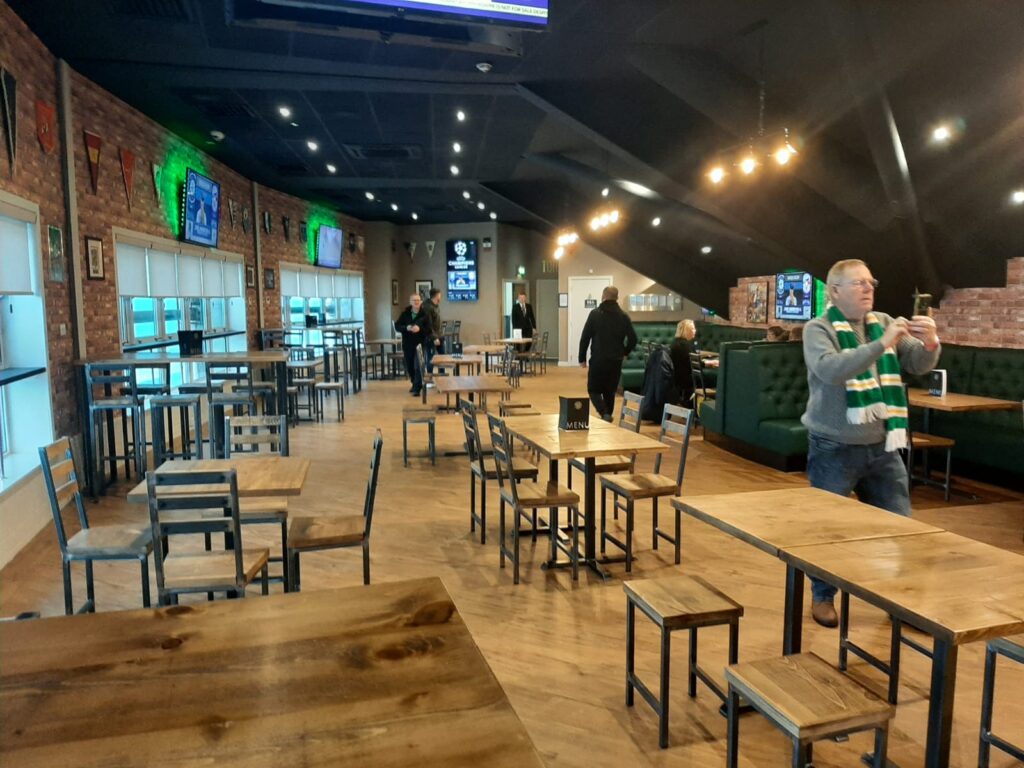 Punters can now enjoy a drink with some bar snacks out with match days, and is a great addition for those touring the stadium across the weekend, for a before/after meal drink at the Number 7 restaurant, or for those that get thirsty Christmas shopping at the superstore.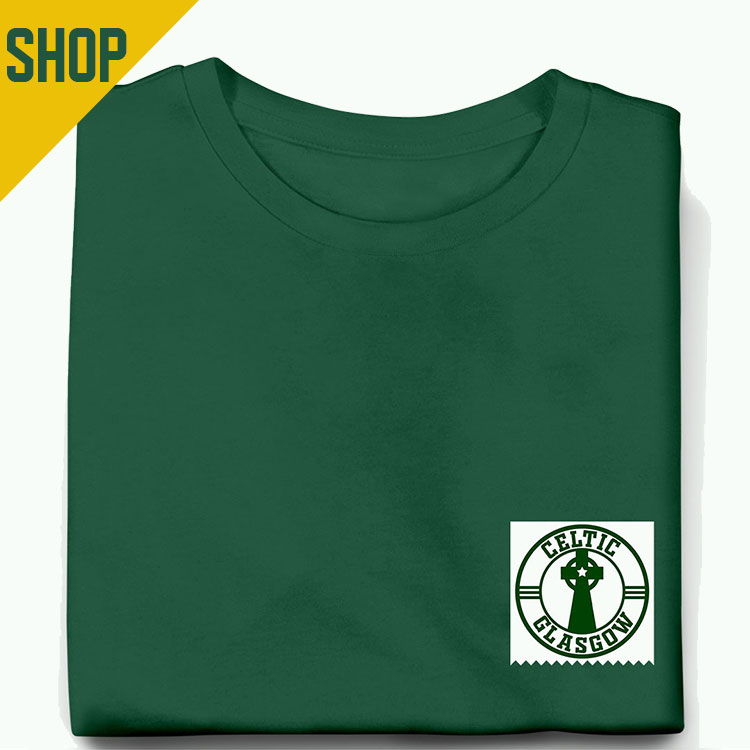 The bar will also be showing the remainder of the World Cup matches that fall into its opening hours, which are as follows:
Fridays – 10am-5pm
Saturdays – 9am-7pm
Sundays – 9am-5pm
There have been complaints that the bar reaches its capacity early on match days, with fans unable to get in for a pre-match beer. Celtic are looking at ways to get alcohol back at football, with beer available two hours before kick-off on the concourse.
It'll be interesting to see how popular the bar is when there are no games on at Celtic Park, but it's a great idea, especially in the festive period.