CELTIC players have been sunning it up and having a deserved few days off after thrashing their Glasgow rivals.
The bhoys are in Tenerife and look like they're enjoying themselves if this video is anything to go by.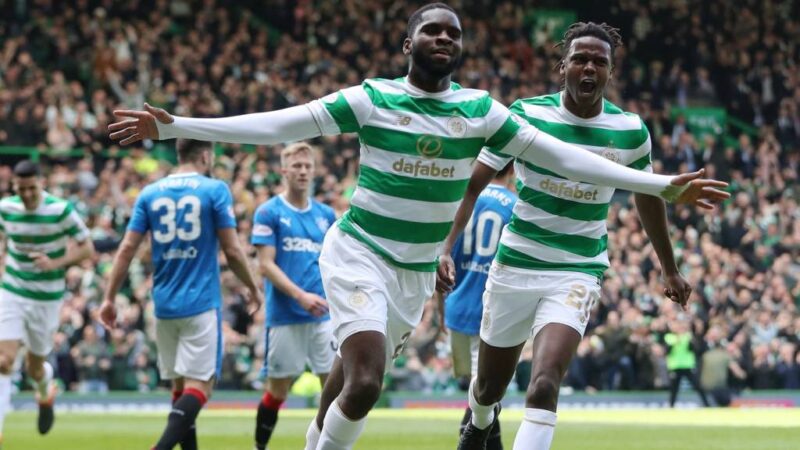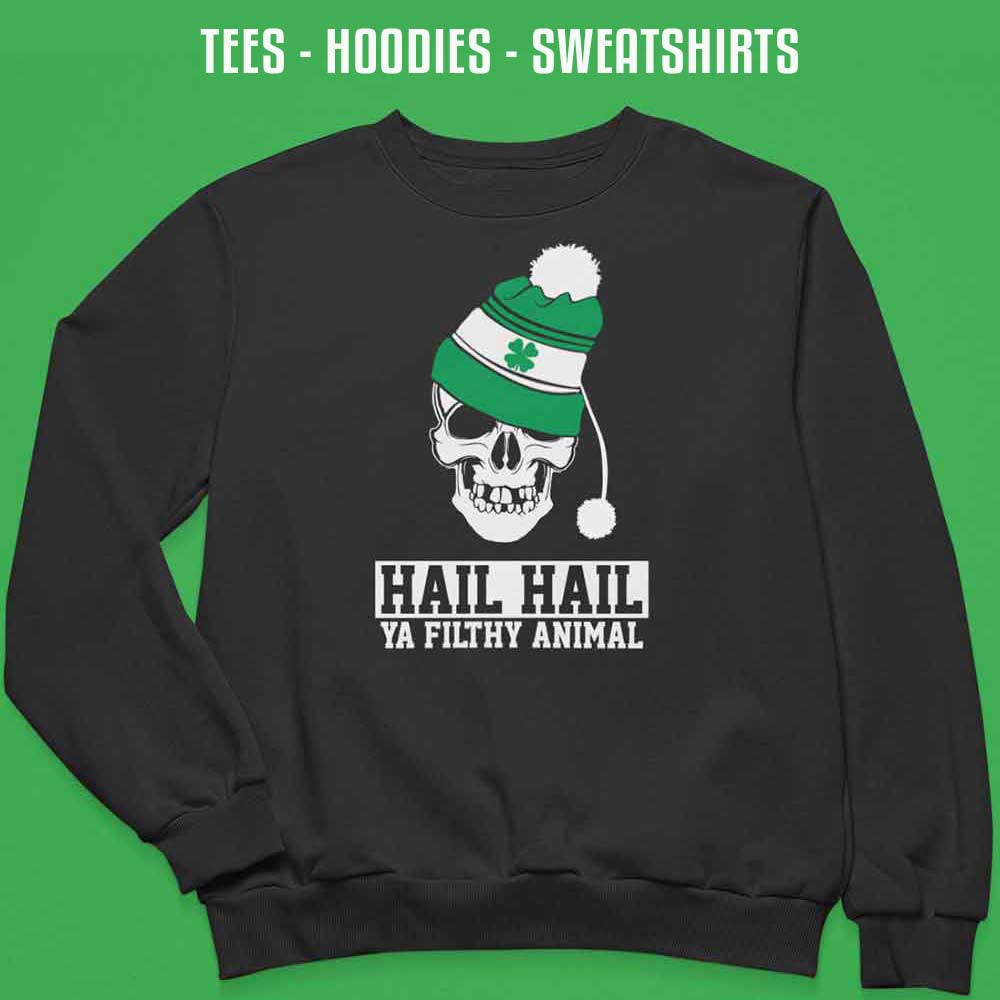 The players are seen at the pool with Zombie Nation blaring in the background doing a familiar dance that the Celtic fans have adopted since 2012.