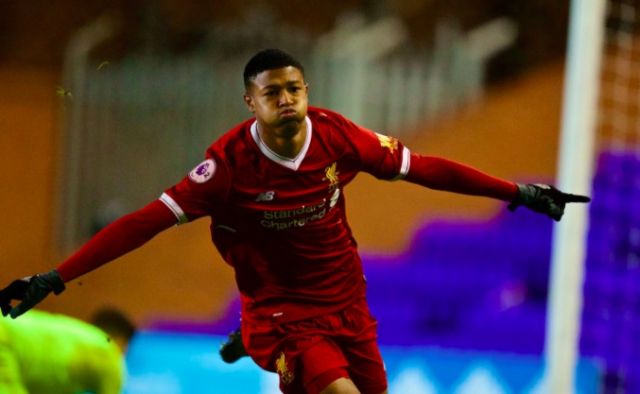 REPORTS down south claim that Celtic have had talks with Liverpool over bringing their biggest striking prospect to Celtic Park next season on-loan.
Rhian Brewster has apparently been singled out by the Celtic scouting team as a top target for the bhoys who are looking to shake things up in the summer.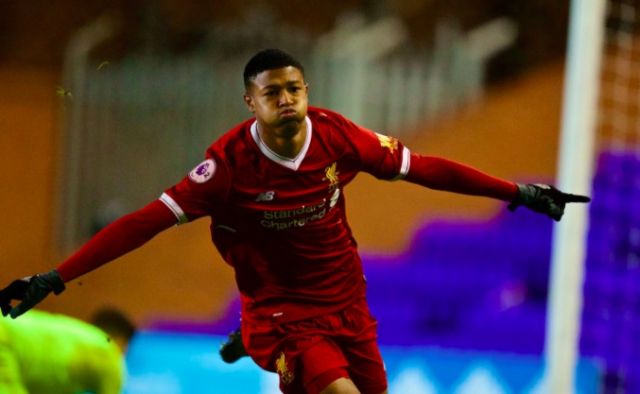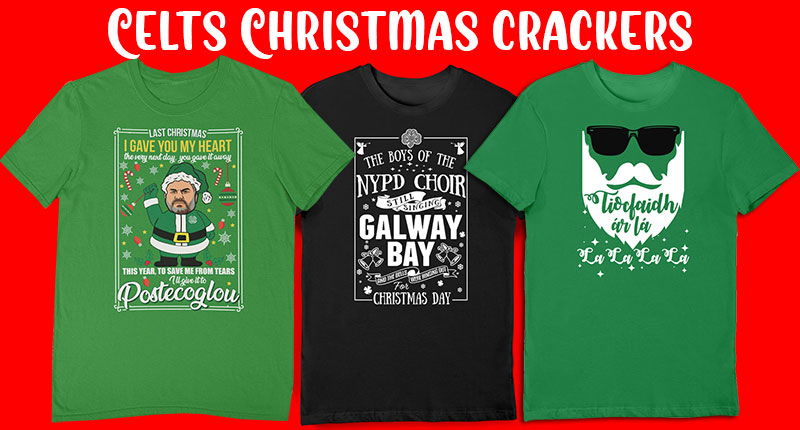 Thursday Flagship Podcast w/ Gianni Capaldi
Celtic are desperate to land Glasgow Derby hero Osdonne Eduard on a permanent deal would see Celtic have three full time strikers.
Brewster helped England win the under 17 World Cup last summer and has scored an impressive 20 goals for his International side.
It's also worth noting that he was signed for Liverpool at the age of 15 when Brendan Rodgers was still in charge at Anfield.
If reports are true, Celtic may be preparing for a Moussa Dembele bid.
Rodgers has spoken several times of Moussa potentially moving on this summer after having two seasons under his belt at Celtic.
If that was to happen then the club would need a third striker playing the role of Osdonne this year.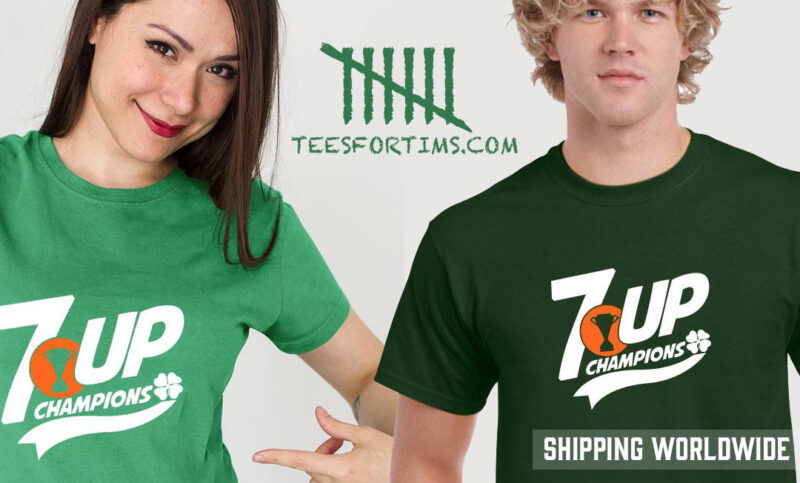 Celtic have been very successful in the loan market, Brendan Rodgers sees this as a legitimate way to bolster his side in the short term – working around not having the cash to buy these players outright.