For anyone who was wondering why Celtic are playing in last season's kit at Easter Road on Wednesday evening – it's simply down to the club and Adidas not putting out a kit this year that wouldn't clash with the home side's strip.
Adidas put out the usual hoops, a fully green shirt and a white shirt with pink and green on it. All three didn't meet the criteria and were considered to clash with Hibs home jersey.
Celtic went into their Adidas back catalogue and pulled out their third kit from last season.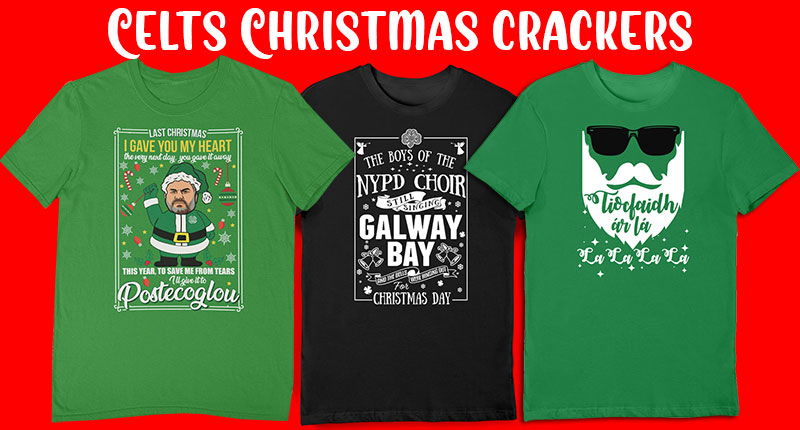 Thursday Flagship Podcast w/ Gianni Capaldi
To be fair, this kit is a belter and deserved better than the season we had last term.
If it was up to me, I'd resurrect all three kits from last season and try to rehab them this term with a new look Ange side!
Adidas and Celtic are into the second year of their deal – their kits and training gear have been received well by the majority of supporters.
We did complete the quadruple treble with the yellow trim Hoops last season when the prior season's Scottish Cup final was eventually played in December 2020.
Celtic are heading back to Hampden in November hoping to regain their foothold on silverware in Scotland.