Celtic have offloaded Liam Scales for the season to Aberdeen and as swiftly as that's been announced, reports from Argentina claim Celtic now have a verbal agreement in place with Lanus for the transfer of Alexandro Bernabei.
Argentine reporter César Luis Merlo is reporting the deal is 90% done and Alexandro is on course to become Celtic's first ever Argentine player.
The left-back has been hailed by many of the Lanus supporters as one of their best players. They don't want to see him leave the club but understand he needs to make the next step in his career.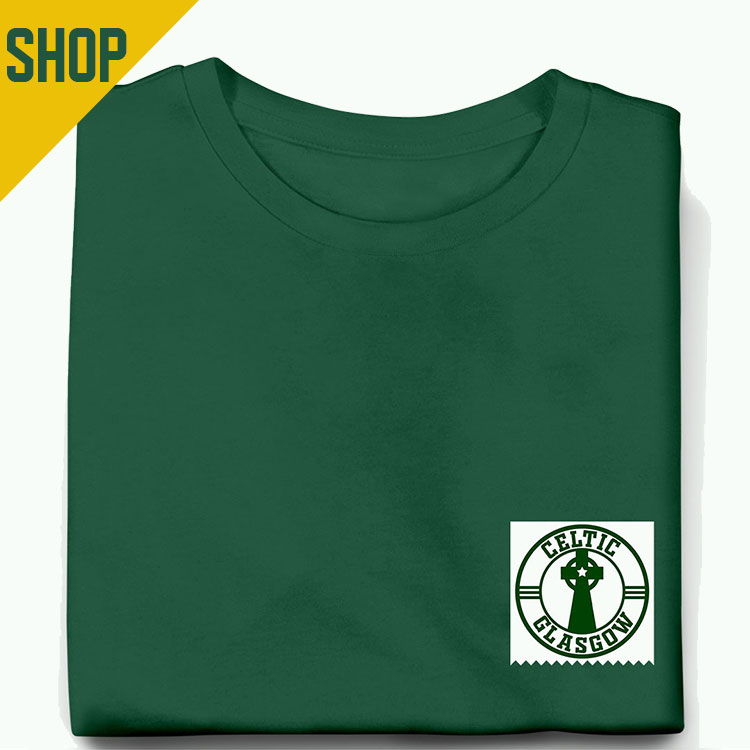 Ange Postecgolou has been in pursuit of a left back since the season ended and he looks see to get his man.
🚨Hay acuerdo de palabra para que Alexander Bernabei se marche al Celtic de Escocia.🍀
*️⃣Lanús está intercambiando documentación por una operación que se realiza por el 90% de los derechos económicos. #TratoHecho pic.twitter.com/Qouzpk3SkM

— César Luis Merlo (@CLMerlo) June 21, 2022
Alexandro has been in the papers over in Scotland for quite some time and we've been keeping our readers up to date with the latest developments. As soon as we saw Liam Scales was off to Aberdeen we were expecting this deal to pick up pace.
The defender will come in as direct competition for Greg Taylor who has held down the position pretty comfortably since Ange came to the club last summer.