It's silly season and while there's no action on the pitch we rely on planet fitba' to give us the heads up on what our club are trying to do behind the scenes. A good old transfer rumour is indeed what you make of it. Today we seen a headline that read "Celtic SUFFER Double Transfer Blow". Yes, a DOUBLE blow to our transfer ambitions – A single transfer blow is hard to take but a DOUBLE transfer blow, well that makes us want to get into the foetal position and start praying to the Gods for our Champions League qualification hopes!
Upon reading the story with the aforementioned headline it became clear pretty quickly that the double blow was the equivalent of a three-year-old kicking us in the shin. As we said, a transfer story/rumour is what you make of it and while this particular site went with the negative we could only see the positives.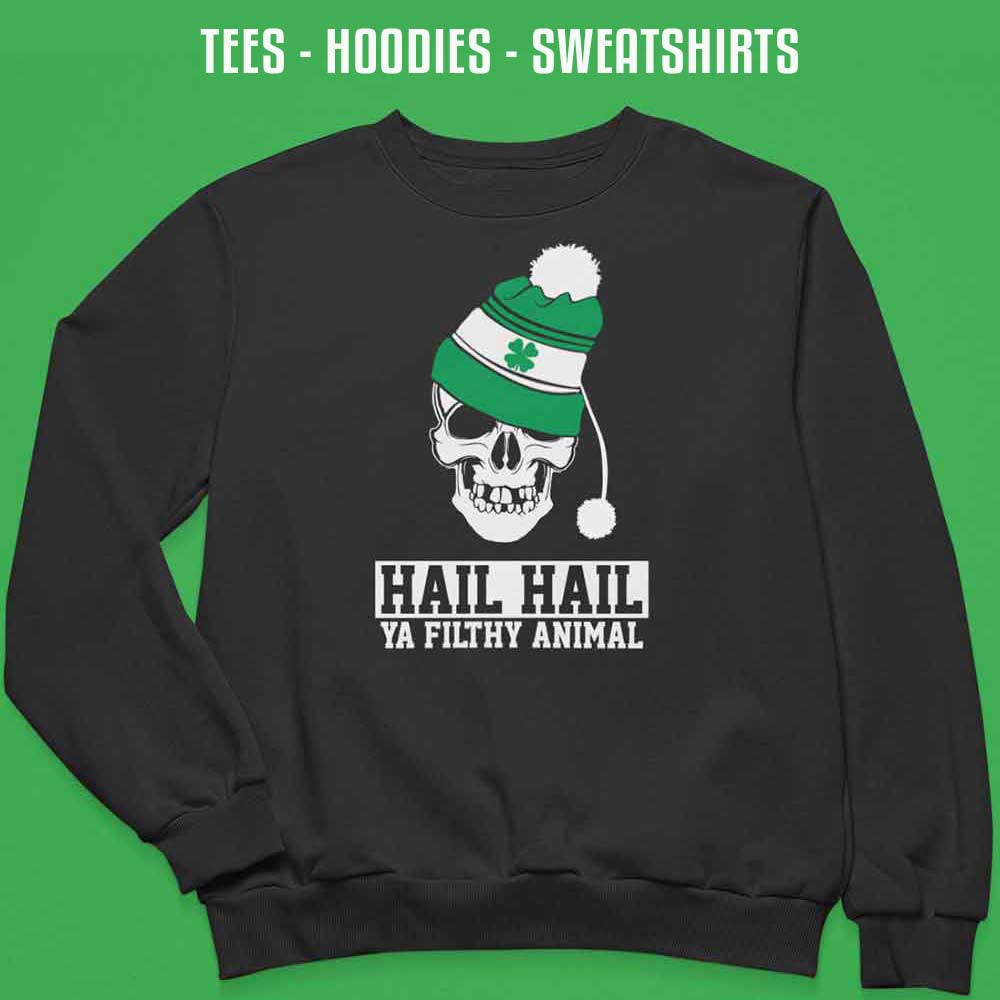 The story related to the two Scottish internationals that are plying their trade down south. The players in question are Steven Fletcher and Ikechi Anya. On the slow days where the SMSM can't fill their headlines with warchests and brogue-ish behaviour they throw out these rumours. Now Celtic have been linked with these two for quite a while and this story alludes to the fact Celtic have been priced out of a move for both. These two lads are talented players who have done well for themselves in the game so far but it's been pretty clear from the start that both players are financially beyond the realms of possibility unless a seismic shift in wage demands and transfer fees were to happen. Watford want £4million for Anya – are Celtic willing to pay that amount of cash for a 27 year-old that's value will only plummet the nearer he gets to 30? Of course not! It's not in our transfer model no matter what Peter Lawwell tells us.
Then we have Steven Fletcher who we're told has a year left to run on his contract so a transfer fee could be attainable with this deal but his wages are reportedly in the 50kpw region. I want you all to take a deep breath and let that sink in. Steven Fletcher is on 50k or thereabouts per week. A player who could no doubt do a job at Celtic just like Anya but again the stumbling block is finances and even if he was to take a 50% wage cut we don't think Celtic would be getting enough bang for their buck. With injuries and lack of goals it would be unfathomable to go above and beyond to sign the striker who has admitted he's been close to signing for Celtic on more than one occasion.
The "double blow" is just not there for us. Celtic are linked with many players and they are currently working through a list of potential targets. No one will lose sleep over these two players not coming in. If for some reason one or even two of the players ended up at Celtic Park by August 31st I would hope it's because Celtic have shrewdly went about their business and got value for money deals. But it's no coincidence they're looking further afield in other markets where there is definitely opportunity to bag a bargain away from the over-inflated fees and wages of the English circus.