CELTIC have released a rare video of Ange Postecoglou and the Celtic team in the dressing room before the League Cup final back in December.
The bhoys went on to win the game 2-1, coming from behind against Hibernian to grab the silverware.
Ange has been a breath of fresh air in front of the camera. However, behind the scenes his attitude and mentality has been the catalyst for major change.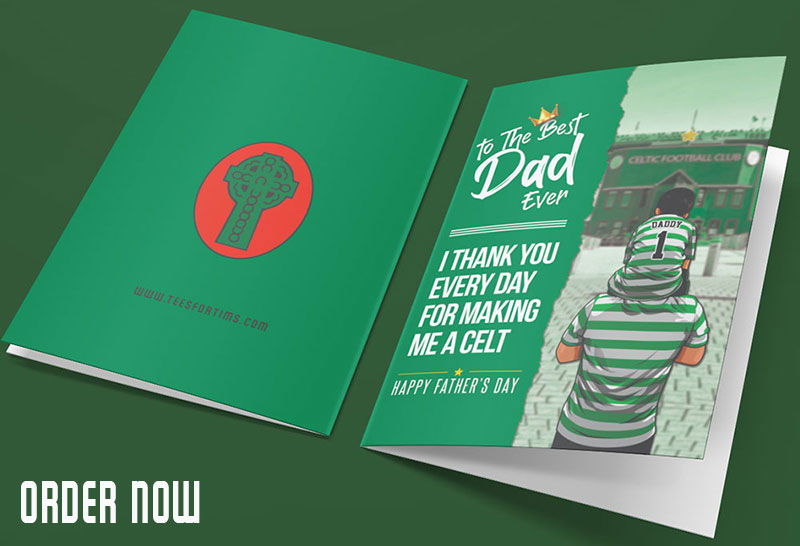 If you want to know why the players will run through brick walls for the manager then just watch this clip.
We have already watched Ange during an Australian based documentary giving the Socceroos an incredibly powerful speech before a World Cup qualifier. It was spine tingling and really got the players going.
The Celtic manager's ability to motivate and get players playing for him is outstanding.
Players buy into what Ange is doing because everything comes from the heart, everything he does has meaning and he's clear and concise with this group of footballers.
Last season, there weren't many players left in the dressing room that were inspired by former manager Neil Lennon. In order for a club to be successful, they have to have the man in charge command respect and Ange does it beautifully.