CELTIC dominated the game against Kilmarnock on Sunday afternoon. The Hoops finished with a 5-0 victory in the end and went back to the top of the league on goal difference. Bettering Rangers result from Saturday in the process.
Ange named a consistent starting XI and it paid off brilliantly. Kyogo with another goal, Jota doing Jota things and our centre-backs scoring bicycle kicks. It was a great day away from home for the Scottish Champions.
Here's three things we learned.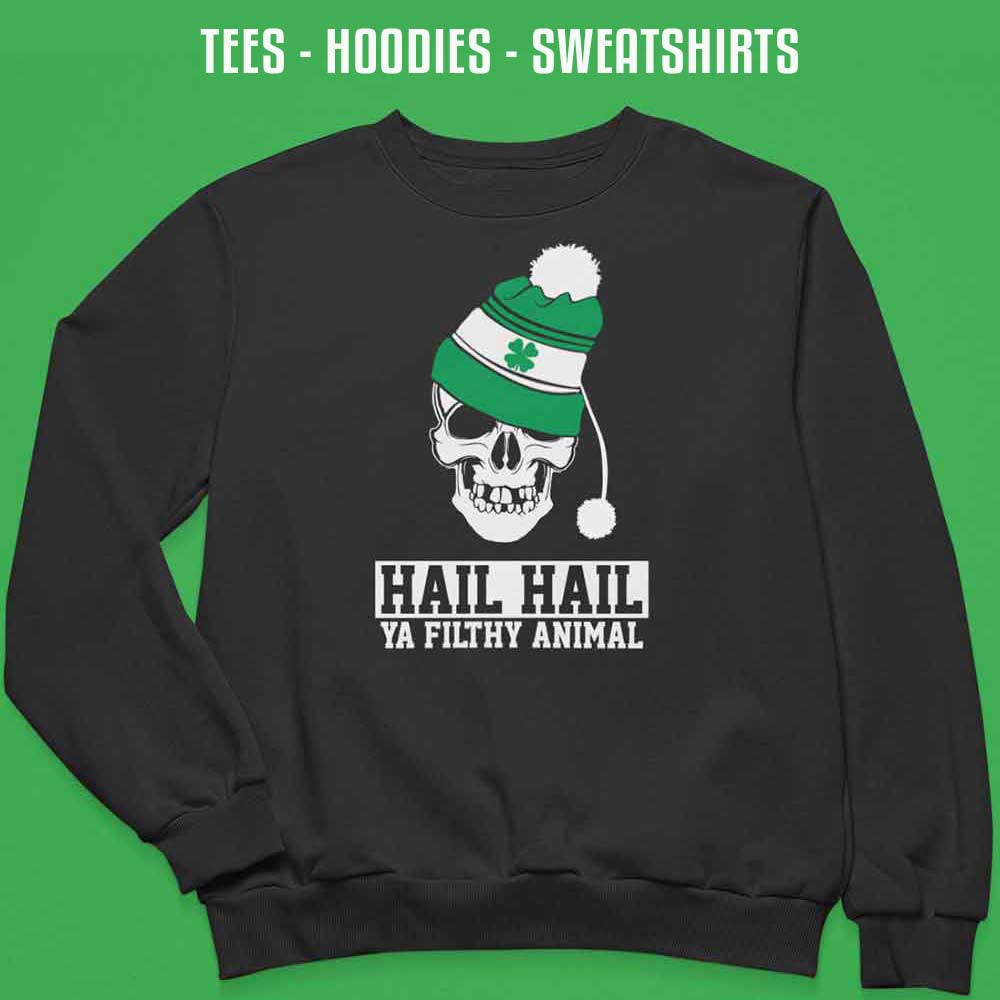 Celtic's Defensive Options
Moritz Jenz looks like he's increasingly becoming a major option for Ange Postecoglou. The defender playing well at the back and contributing with a stunning overhead kick. Two starts, two goals for the big man.
Celtic's formidable bench.
We all get stuck into the starting XI when it comes out at the start of games, but the bench is equally as important to what Ange is doing. When things were going a bit stale in the second half, the Celtic gaffer introduced Abada and Giakoumakis, even Mooy. It gave the Scottish Champions a spark. The two second half subs getting the goals!
Celtic's bench will play a vital part in our success this season.
Artificial Surface Anxiety
I think we can finally put an end to the anxiety many Celtic fans feel when they know they're heading to play on a poor 4g pitch. We have struggled at these venues in the past, but after that convincing rout and the win against Livingston at the back end of last season, there's nothing to fear under this current regime.
It's been such a positive start to the season for Ange and Celtic. One game a week means we can play our strongest XI and be well rested for every game. That's about to change in the coming weeks when we enter the Champions League and the League Cup. The squad will all have to do their part to make sure the bhoys can keep their winning run going.