Celtic fans have been flocking to another meme-able moment from our coaching staff on the bench, and as per usual this season, it's all about Gavin Strachan's laptop.

The coach has felt the online wrath of the Celtic support when they see him messing about with his laptop in the dugout as we're getting beat.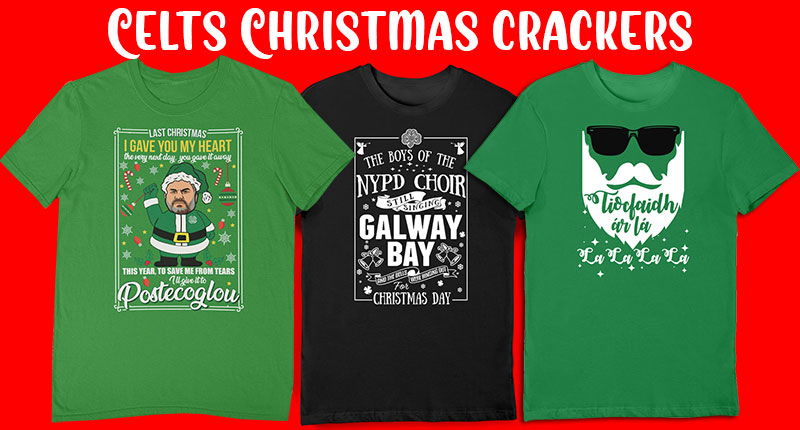 TRANSFER SPECIAL
The most famous example of this was Strachan showing Lennon something on the computer after we went 2-0 down to Ross County; at that point, whatever was on there, wasn't going to help.
Last night BT Sports captured the moment all three men were peering at the laptop as the game went on and as soon as the camera panned to it, we knew it would be online within second.
Only Celtic even had a caption competition going.
These are the kind of pictures, if you're winning, it can be taken in jest but if you're losing, can be a point of ridicule.
The game against Lille on Thursday is hopefully a turning point and an eye opener to the Celtic manager who put his trust in others and was rewarded for it.