ANGE POSTECOGLOU has confirmed he will look to make improvements behind the scenes after the season draws to a close.
Ange has built a successful team on the field, and now he's looking at doing the same off the field. Already, he has brought in a Sports Scientist, Data Analyst and created a role to support players who move to Celtic from foreign countries.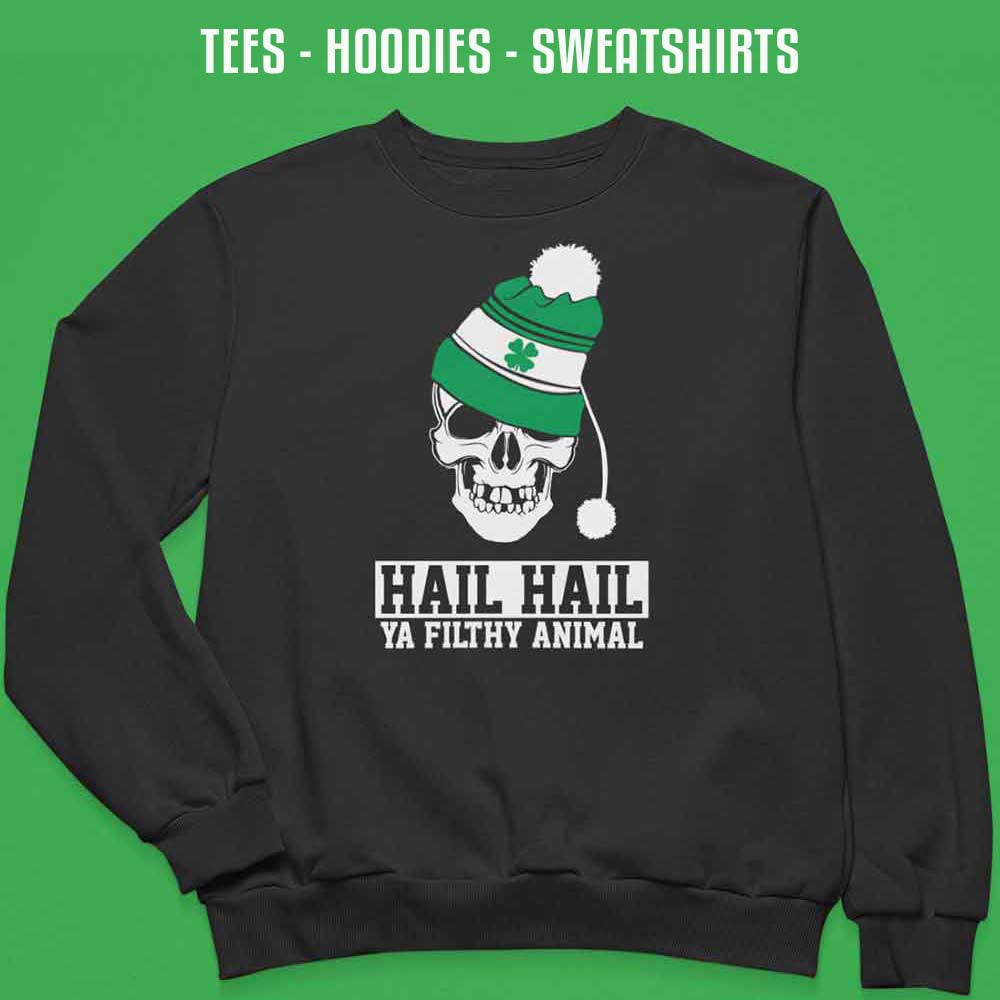 The Celtic manager seems to have an idea for the changes he'd like to make in the coming months, saying to Celtic TV;
"In this off-season, there'll be other areas that, now I have the time and the understanding of how things are working, we can make these improvements. There are still areas we can be better.

"The club has been really supportive. I tend to be fairly meticulous and probably in some respects people feel I maybe should move a bit quicker. But I just like to get things right. I haven't rushed these decisions or brought people in for the sake of it. I'll bring people in who I believe can add to a really strong group of staff who support the players.

"We'll do that over the coming months. Michael Nicholson and the board have been really supportive about that. They're leaving it to me and making sure whatever I've asked for I've received. I think that'll continue."
When Dom McKay was at Celtic, he liked to use the word "modernise". In his eyes, Celtic was too far behind other top clubs, and Postecoglou has recognised this and is taking steps to close the gaps. The change of CEO doesn't seem to have affected Celtic's modernisation.
When he arrived at Celtic, he came alone. It'll be interesting to see who he brings to the club in the summer and if there'll be any noticeable departures.