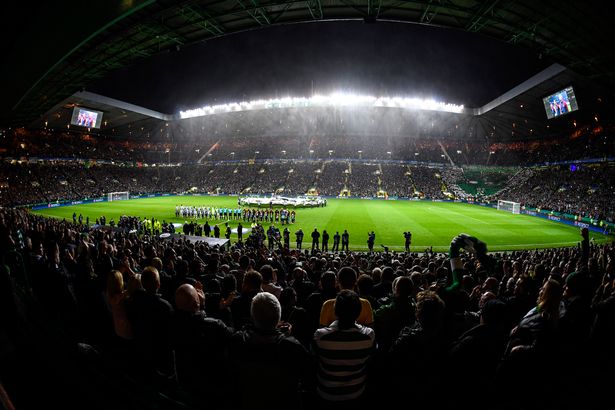 The moment we've all been waiting for is edging so close now we can almost reach out and touch it.
This evening a Glasgow City council spokesperson has told RecordSport they will likely green light Celtic's request for a full house on Thursday next week after Scotland moves past level 0.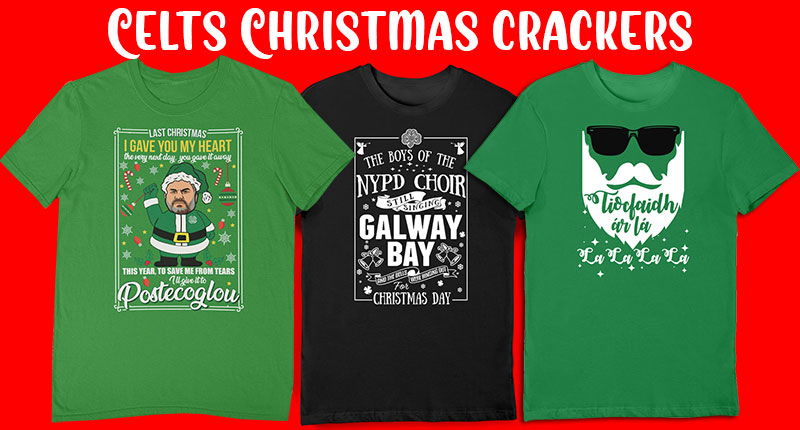 Thursday Flagship Podcast w/ Gianni Capaldi
They told Record Sport: "We haven't had any formal requests yet but it is vanishingly unlikely that we would say no to full house."
This was expected when we did move beyond level 0 but the first minister, Nicola Sturgeon added the caveat that venues must apply for crowds of over 5k and then this must be approved by the local authority.
The noises coming from GCC tonight sound very promising and could see a full house for Celtic's tie against Jablonec next Thursday at Celtic Park.
March 2020 was the last time the doors were open to any season ticket holder who wanted to attend. It will be a momentous and tear jerking moment when you'll never walk alone is sang at full capacity.