The Celtic Fan Forum took place on October 28th, throwing up a lot of issues.
The fan forum is an imagination of different fans and Celtic groups who put their questions and concerns to the club.
The South stand was a huge topic of conversation as was the redevelopment of barrow field. The facilities in the South stand are outdated and in need of major upgrade.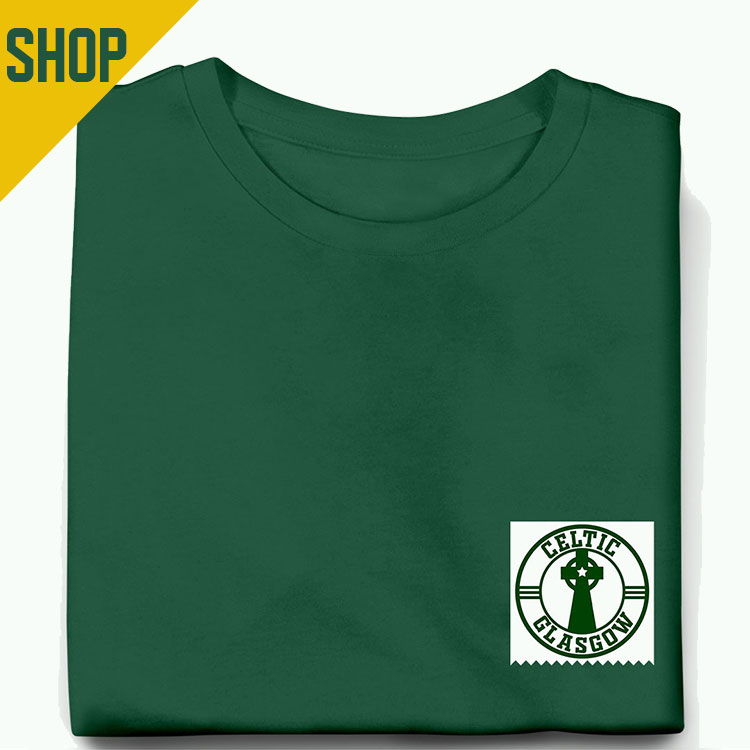 The club have been looking to upgrade the stand for years but haven't taken action as of yet. Celtic have also been drawing up plans for Barrowfield but now things are on hold.
Asked if redevelopment of the stand and Barrowfield was something on the horizon, the club revealed it wasn't at the moment. Celtic is focusing on the football side of things and directing funds there.
They did admit if they look to redevelop the stadium in anyway a share issue to raise capital would likely have to happen. As per Ginty1888 on social media:
F: South Stand upgrade?

C: Not at present. Capital & investment focus on football. The pandemic is one of the toughest challenges we have faced as a Club.

— Ginty1888 (@Ginty1888) October 30, 2021
The pandemic has hurt every football club in the pocket in one way or another. Celtic have a long way to go before they can claim they are really a modern club. So much of what we do is stuck in the past. Footballing structure certainly should be the focus.
Is we have the correct structure in place and the team can qualify for the Champions League on a regular basis again, it means more money for the club to invest in these sorts of projects.