Celtic have given quotes to The Sun of all papers in a retort to former Hearts chairman Leslie Deans remarks over the game being replayed between the Hoops and Hearts.
Talking about Barrie McKay being hit by a plastic bottle and Leslie Deans comments – a Celtic spokesperson told SunSport: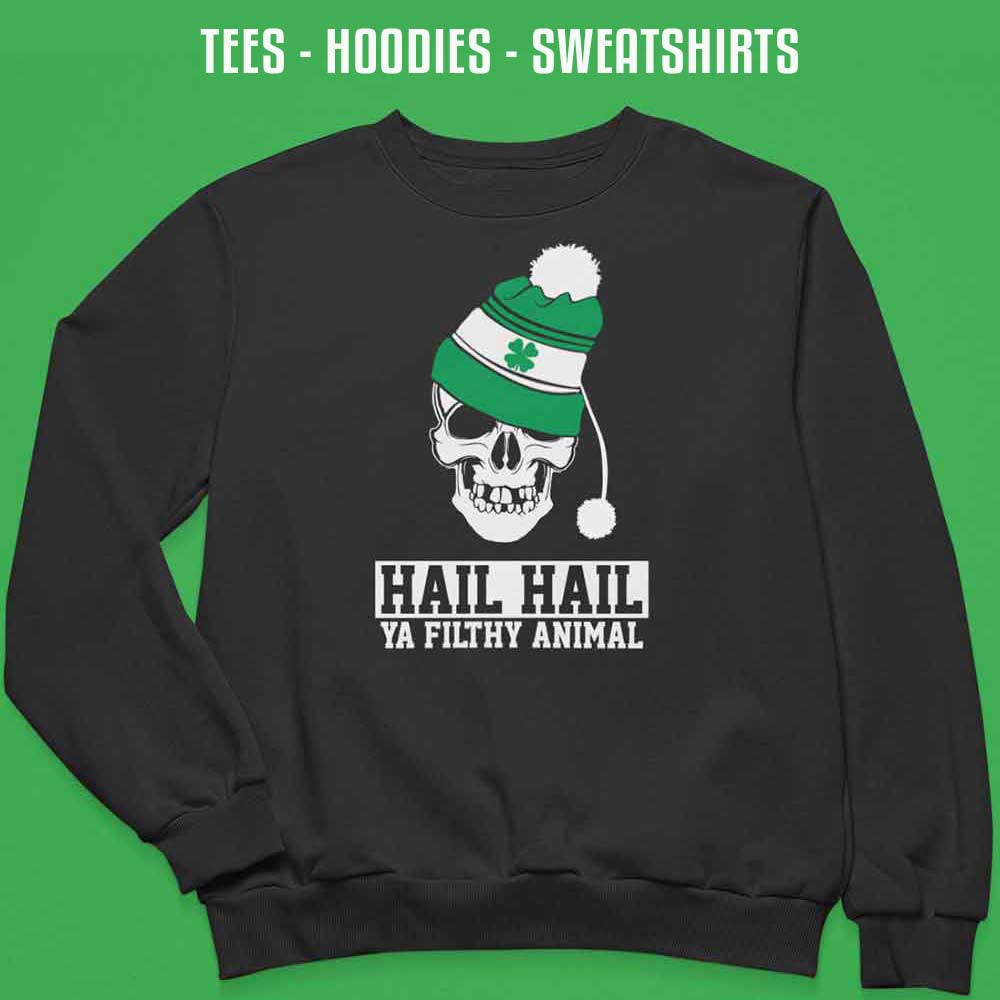 A spokesperson said: "His comments are inaccurate.
"He is clearly unaware that we have already made comment and that we were in contact with Hearts immediately after the incident, which is being handled appropriately."
Unless the Sun have lifted this quote from somewhere else, it's disappointing to see the club take this tact when fan media could be getting the word out to supporters and at the same time starving a newspaper who have dragged Celtic's name through the mud regularly.
The Sun have clearly spoke to someone at the club with the article claiming 'they understand' Celtic are 'astonished'.
Again, disappointing to see the club keep the paper in the loop before fan media.
The Sun and other media outlets continue to whip up a storm over Kyogo's goal against Hearts and printing negative headlines.
The Celtic board need to come out and speak to the fans directly and stick up for the club, rather than do it through this outlet.