The Celtic first team assembled for the annual ritual that is the squad photo. The event has always been more than a mere formality. It's a snapshot, literally and metaphorically, capturing the essence of the squad for that particular season—a reference point for fans and historians alike.
This year's photo was a tableau of contrasts and signs of the times at Celtic Park. Among the notable absences was James McCarthy, the Irish midfielder who, despite being on the club's books, finds himself increasingly marginalised. His missing presence in the photograph served as an unspoken statement about his current standing with the squad.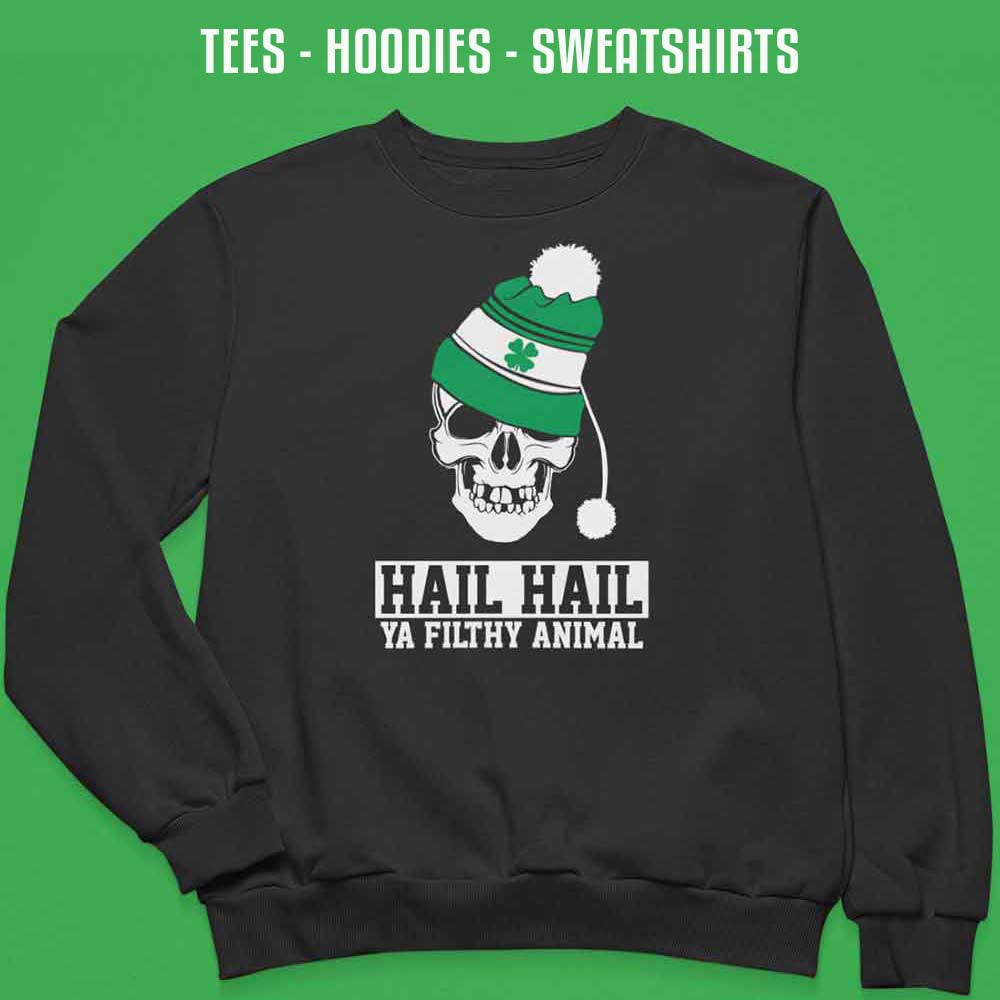 However, the photograph wasn't just about who was missing; it was also about who made an appearance. Young talents Daniel Kelly and Rocco Vata, currently plying their trade with the B squad, were invited to join the first-team picture. Kelly's presence could signal higher expectations for the season, while Vata's inclusion could be his first and last with rumours he'll be off at the end of the season.
Most perplexing of all was the absence of Gavin Strachan, a key component of last year's treble-winning coaching team. Standing shoulder-to-shoulder with John Kennedy in past triumphs. We would assume the coach was not at Lennoxtown this morning.
With the squad photo in the can, the focus shifts back to the pitch. With a rare full week of preparation since the Livingston tie, the bhoys are setting their sights on their Saturday clash with Motherwell.
Fans should note that, unusually, the match won't be broadcast on Sky Sports. Motherwell are offering the fixture for £15 PPV.