ALAN HUTTON, the former Rangers player, has claimed that Kyogo can help lure his fellow countrymen to Celtic. Kyogo moved from Japan in the summer, as did Ange, but having someone from the same culture and fluent in the language will be helpful for any incoming players.
Kyogo has taken the league by storm. Fans weren't sure what to expect when they signed him when he was at the top of the goal-scoring charts in Japan, but his performances have got us excited for the Japanese trio due to sign for Celtic in the January window.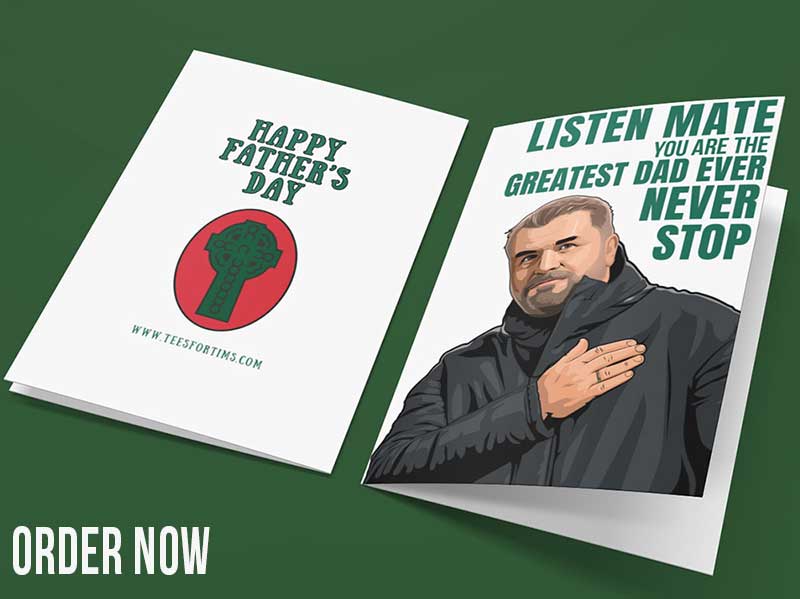 Speaking to Football Insider, Alan Hutton has claimed Kyogo can help Celtic with their transfer business.
"It'll be hugely important.
"Obviously Postecoglou is looking at a different market, Kyogo has worked out tremendously well. He's really going from strength to strength.
"So for players that obviously Kyogo will know, the manager will know, it will help them settle down into a new city, a part of the world.
"That's difficult enough if you are coming from the likes of Spain or Germany. From halfway around the world it is going to be even tougher, to be that far away from your family.
"So to have someone there who's done it, who's really a star in that team, to help you to get into the team and break into the squad, there's nothing better.
"It doesn't surprise me that he's looking to that market. Obviously, Kyogo's done so well. You have to just be careful that you don't go there too much and try and change things too much.
"It can become difficult trying to keep all your squad happy."
Fans love Kyogo Furuhashi and are excited for future transfer signings from Japan. If they are anywhere as good as him they will be big players for the club. Having Kyogo introduce them to the country is an added bonus.