It seems like Patrick Roberts has been ready to go for weeks, but the circumstances have meant that the midfielder has had to bide his time.
Roberts has been out of action for Celtic since November and many feared his injury would cut short his Celtic loan deal.
Thanks to the midfielders determination and the top class facilities at both Manchester City and Celtic – he has made a good recovery but now all he needs is game time.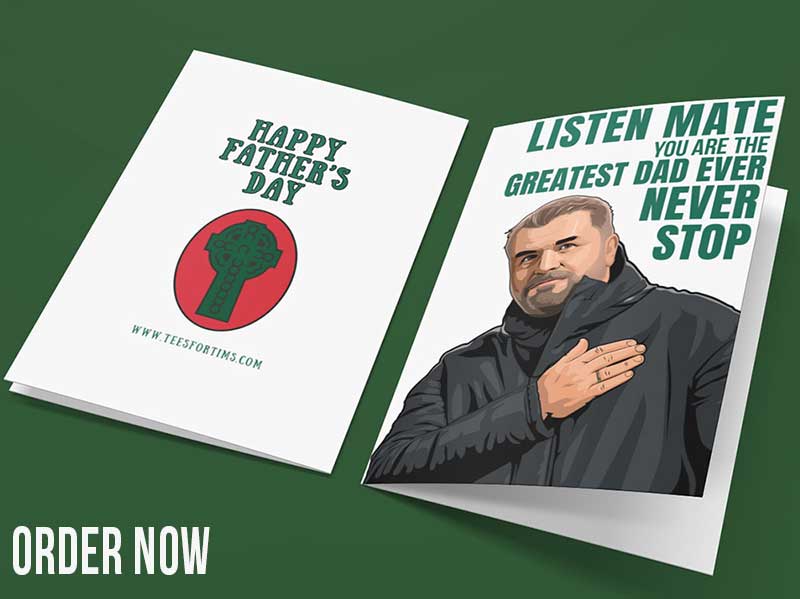 Celtic go to Motherwell on Sunday after a weeks rest from their derby victory and Paddy will be chomping at the bit not only to see some game time but start.
Brendan Rodgers has shown he has no qualms about putting players in from the start who haven't had a lot of game time – although that slightly backfired with Boyata on Sunday, this philosophy could see Patrick come back into the fold.
Celtic fans would be delighted to see their number 7 back and put his own stamp on the season for what's left of it.
There is still the small matter of a Hampden semi final and potential final and of course clinching the league as soon as possible.