The meltdown Celtic have caused since they beat their Glasgow rivals in the League Cup Final has been epic.
There has been so many fallouts, debates over dud signings and focus on Celtic's good recruitment up against the Ibrox club's transfer struggles.
Former Ibrox player turned pundit Craig Moore spoke at length on Go Radio about it.
Speaking to Go Radio, Moore said: "It's as if Rangers want to go leaner," he told Go Radio. "Let's say players one through to 16 are your starting XI players, then you start to have a few of those fringe players.
"The likes of your Alex Lowry, Adam Devine and Robbie Ure are right up Michael Beale's street in terms of a coach that can develop players. You still need to be able to spend money, but Celtic haven't spent loads and loads of money.
Asked about his compatriot Aaron Mooy playing for Celtic, Moore admits he shakes his head every time he sees the player in a Celtic jersey: "Unfortunately I shake my head every time I see him play well for Celtic."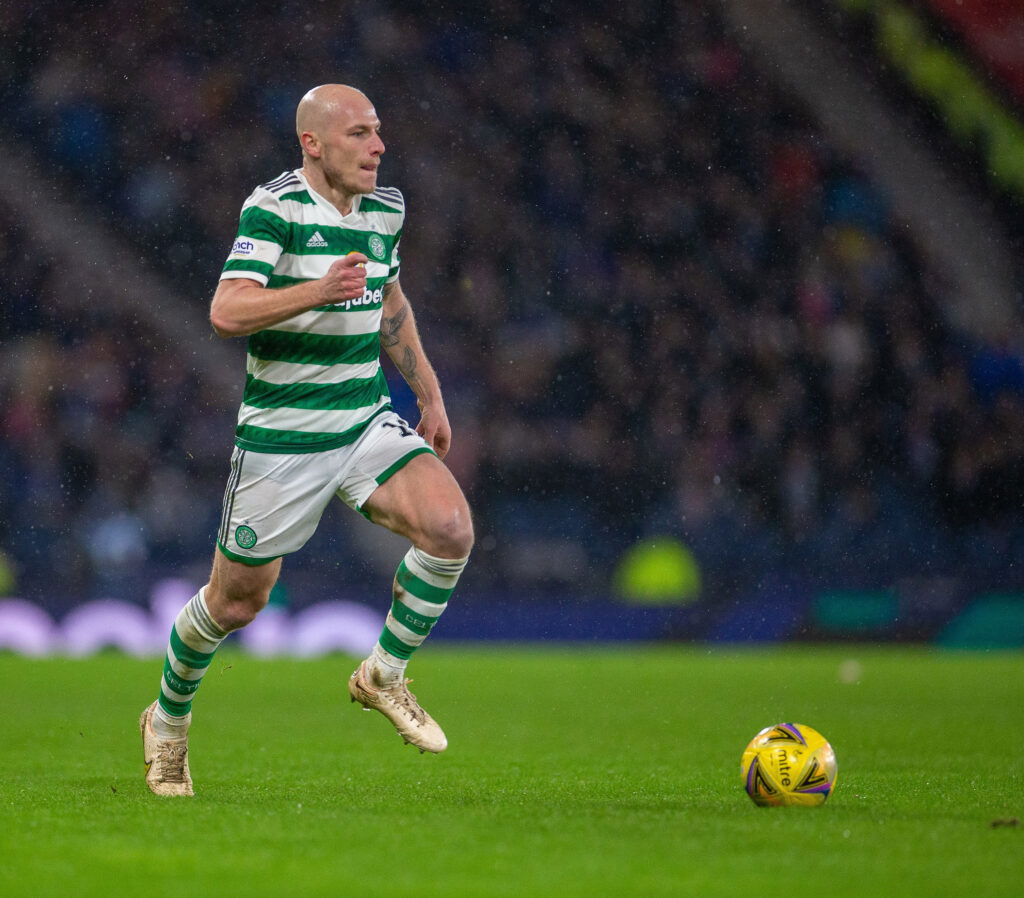 The pundit recommended Aaron to Rangers and the Celtic midfielder trained at the former Murray Park before Celtic signed Mooy who was instrumental in Celtic's cup win against the Ibrox side.
Mooy's wife is from Glasgow and he has a home here. When he returned from China, the Ibrox club allowed him to get his fitness up in preparation for a move but decided not to sign him. Ange Postecoglou didn't need a second invitation and made sure to snap up his former international player.
Mooy was seen as a big part signing but has blossomed into an important part of the team since the World Cup.