Michael Stewart believes both Stephen Welsh and Mortiz Jenz couldn't handle the physicality of the St Mirren attackers and went as far as to say Moritz was bullied during the defeat in Paisley.
Celtic blew it big time and never really turned up at St Mirren Park on Sunday afternoon. The home side grabbed a 2-0 victory, and in all honesty, if the game was still going this evening, Celtic would still not have scored.
Too many changes and missing our main man Cameron Carter-Vickers in defence has proved our undoing.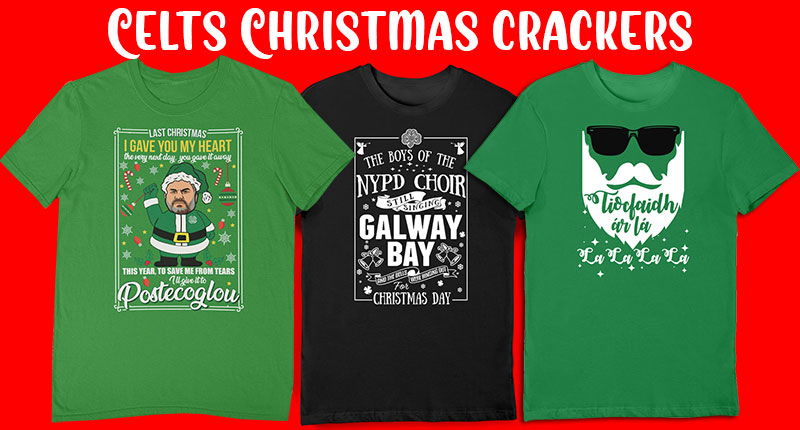 TRANSFER SPECIAL
Michael Stewart did claim the second goal St Mirren scored would've been chopped off if VAR was switched on, but couldn't get away from how poor the defender's were in general.
He told BBC Sportscene : "Technically I think it is offside. There's a bit of pushing and shoving from both players, Stephen Welsh has got a good firm hold of Ayunga's jersey, and he probably does shove him a little bit. It's weak (from Welsh) though and I think this goal is indicative of the performance as a whole.
"You see Curtis Main's desire, he gets above and bullies Jenz and it's the same at the back post. You can see with the line that Ayunga's offside but it's very tight for the linesman to be able to see that definitively.
"If it was VAR, yes it probably would be chopped off. But I think that moment there in the six-yard box was pretty indicative of what happened most of the afternoon. Ayunga and Main up top caused chaos against Jenz and Welsh, they were never really able to handle the physicality of them."
The second goal, Jenz lost out on a header in his own six-yard box then Welsh was left behind his man leaving saints to go 2-0 up.
It's a reality check for a Celtic side that's been flying. We do have squad depth, but defensively we proved without CCV organising things, we're vulnerable.
Celtic must now stew on this result for two weeks while the international break gets underway.