CELTIC striker Giakoumakis has been speaking after helping the side to the next round of the Scottish Cup and the aggressive nature of the Alloa game which he feels crossed lines.
The Greek frontman was cognisant enough to acknowledge the quality gap and Alloa's need to find a way to get at Celtic. The striker claimed the home side ran more and tried to get in the faces of Celtic from the off, but they did stray into the side of unacceptable.
"The game against Alloa was out of the limit," Giorgos told The Times. "It was too dangerous, the duels, the markings. We had to get through it and take the win and, if it was possible, stay away from harm. We didn't achieve that part.

"I can say that the opponent didn't have the quality that we do. It's normal with all the respect. They had to try to run more than us and be more aggressive in the duels. Sometimes they crossed the line and the markings were a little bit more tough.

"We should take care of ourselves too. I don't want to speak about the referees. I will never speak about the referees. It's our job in the lines and in the end we're really happy that we won and we're in the next round."
Giakoumakis added on Callum McGregor's injury.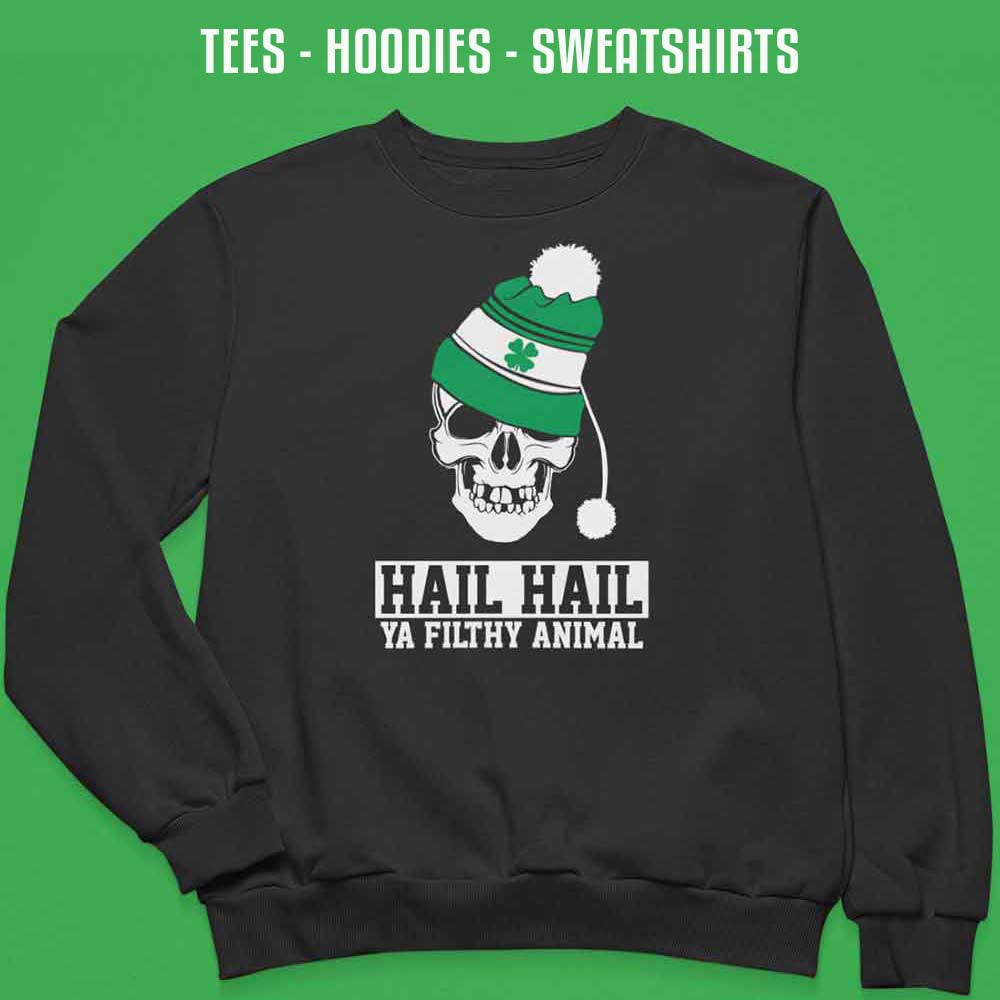 "I have to wish him (McGregor) the best of luck for a speedy recovery. He's a leader for us. Maybe it's something serious. We'll miss him a lot, he's a key player for us and I hope he will return as soon as possible.

"But we have the depth in our team and our squad. Everyone can be in the first 11. That's very important at a club that has big goals."
Giorgos has an opportunity over the next run of games to show what he can do in a Celtic jersey. Kyogo is out injured and Daizen Maeda is heading to play for his country.
Hearts, Dundee Utd and The Rangers await. So many fans have already decided to write off the big man. We're not at that point yet. We need to see what the striker can do and if he can be valuable to this Celtic side.
In a wider sense, there are too many teams who try to hurt Celtic physically and are given carte blanche to do so by referees who are very lenient. Something has to give.