Former Celtic striker Jonathan Afolabi who was let go this summer has found a new club.
The former Southampton trainee never made it into the first team at Celtic after signing under Neil Lennon's stewardship of the club when they signed a few young Irish talents.
Luca Connell, Lee O'Connor and Jonathan have all been moved on from the club after failing to make the grade.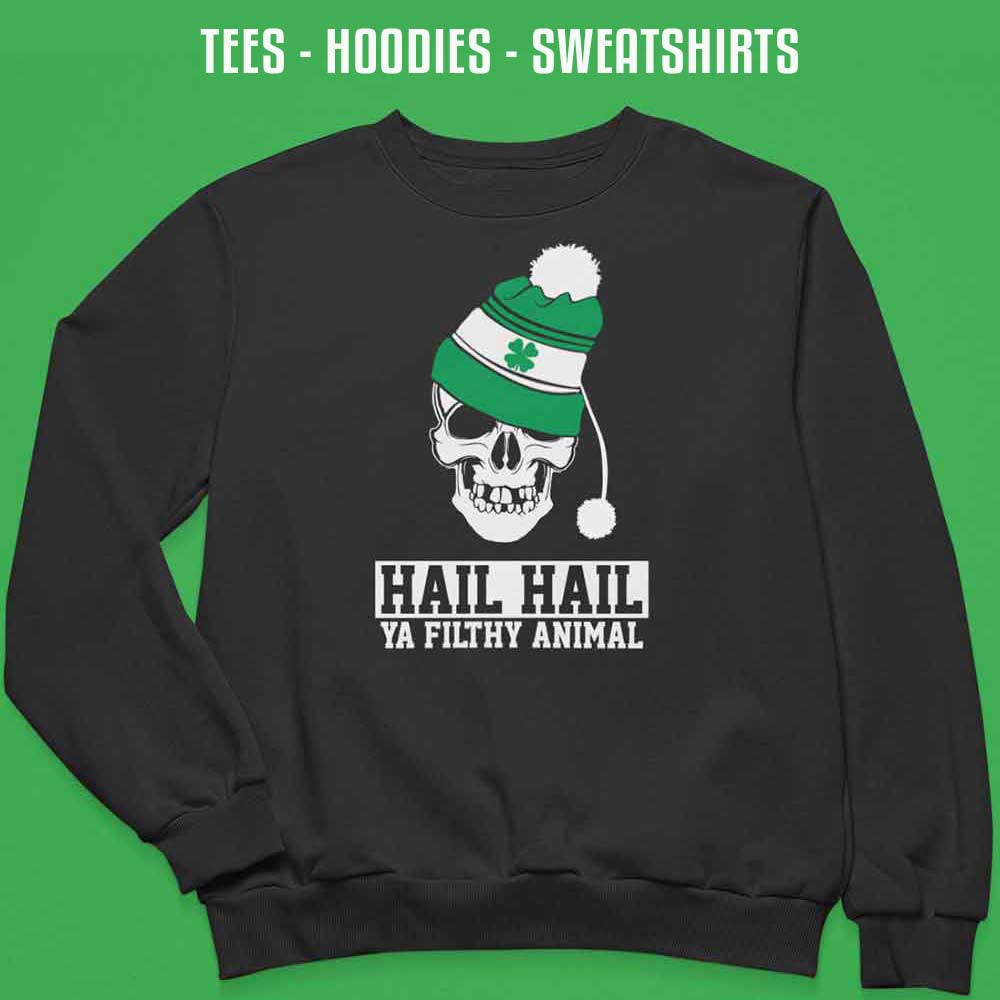 It's now been confirmed the striker has joined Irish side Bohemian's.
Celtic's youth policy is currently under construction. The Lowland league gave youth players a chance to play competitive football last season and they're again in the competition.
We aren't seeing the fruits from those efforts yet, but in the next two years, you hope some stand outs emerge.
Stephen McManus and Darren O'Dea are tasked with bringing players through an academy they both graduated from once upon a time.
Hopefully, it starts paying dividends.