This evening Celtic have released their yearly financial statistics for the 2019/20 season and announced a £13 million loss from the season before.
As reported by the Daily Record, the Coronavirus pandemic has had a huge influence in the finances at the club, as it is likely to have had at all clubs around the globe, which has seen the club's revenue fall by 15% from £70.2 against £83.4 million the year before.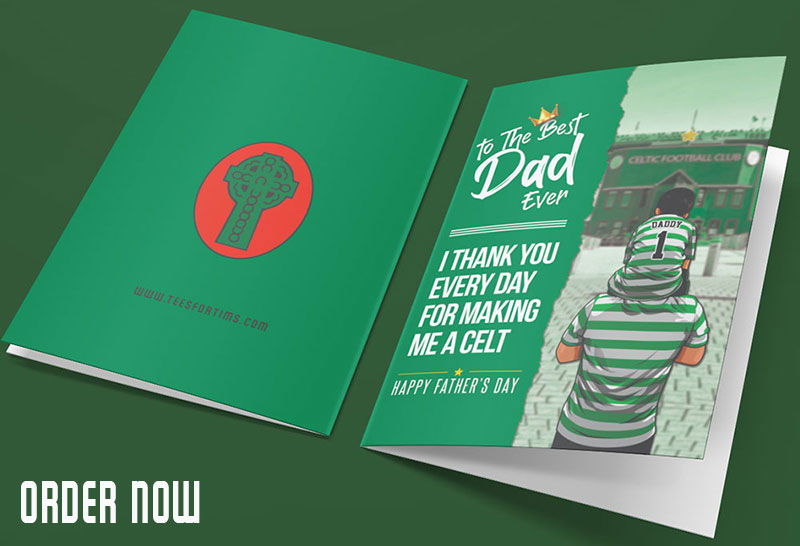 The club was able to post a profit in certain sectors, including an increase in player sales, from £17.7 million in the 2018/19 season to £24.2 million, majority thanks to the sale of young Scottish international left-back and academy product, Kieran Tierney.
Some of this revenue loss could have been recovered, had we qualified for the Champions League. But having not done this for the last three seasons now, it really does have a big impact which is clear to see.
Despite the troubles we have faced with the global pandemic, I don't think you can deny that this board has given Neil Lennon the money required to do the job to his best ability.
Last season we saw the likes of Christopher Jullien joining the club, which is the 2nd highest transfer we have ever made.
This season in particular though, the board have put a lot of money into this squad. We won't be seeing the records of that until this time next year, but unless there are player sales in the January transfer window, I reckon we are in for more of the season next season.
At the minute though, I don't think those numbers are anything to be concerned about, looking at what some people have to say about them. If you read into the numbers the club are still in a secure place and there is no cause for concern.