Celtic Park was given a licence to sell alcohol on their west stand concourse on Saturday afternoon ahead of the Ross County game. A move that shows the the softening of views on alcohol inside Scottish football stadiums.
The club revealed last minute they had received the go ahead to serve alcohol in the concourse prior to the stadium properly opening. This season, the bhoys have opened a section of concourse for fans before the game, however, access to the stadium seating is prohibited and supporters must head out to come back into the stadium.
It's a positive step for those who believe we should now see a return to alcohol inside Scottish football stadiums after it being banned in the 80s.
You can buy alcohol in stadiums if it's rugby and other sports, but football is deemed not responsible enough to be afforded the opportunity.
Celtic also have a new bar inside the stadium after sealing off the Kerrydale suite to make more money on VIP tickets.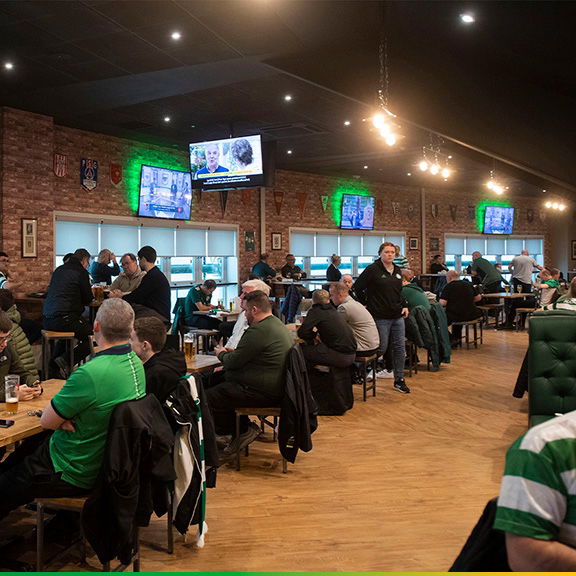 The bar is open on match days and like the concourse, you have to come out the bar and re enter the stadium with your ticket.